Acer To Launch Six Smartphones In 2013
5 Sep 2012 by Simon Thomas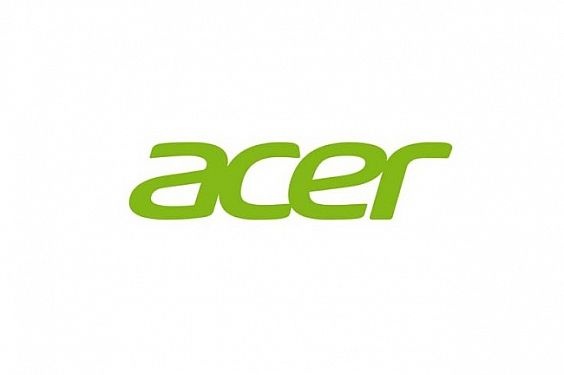 Acer are planning to make 2013 a big year in their history as they plan to try and gain a larger market share in Europe , China and Southeast Asia.
In order to try and achieve their goal Acer will be launching 6 new smartphones in 2013, including one running on the Windows Phone 8 platform. This information was relayed by Digitimes and comes direct from Acer's president Jim Wong.
Android will power the other five smartphones that Acer will launch next year, while all of the smartphones will sit in the affordable to mid range market. Wong also stated that Acer have no interest in the ultra-low price mobile market, which has long been dominated by Nokia.
3G thinks it's a smart move from Acer not to try and move into the premium market where they'd have to compete more directly with Samsung and Apple. However, the market-place for mid-range Android smartphones is becoming more and more crowded.
Acer have always launched solid smartphones in the past such as the Acer Liquid Mini, Liquid Metal and the beTouch E130. However, we can't help feeling they lack that X-factor either in branding or features which would really set them apart from their competitors. That could all change with the unveiling of the six new Acer smartphones, which we presume will begin before the end of 2012 !