Alcatel One Touch Idol X+ surfaces with Octa Core 2 GHz processor
9 Jan 2014 by Kevin Thomas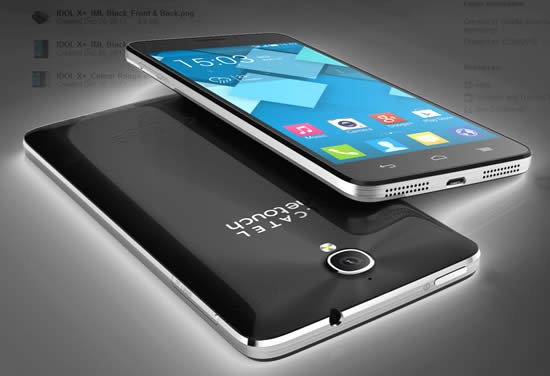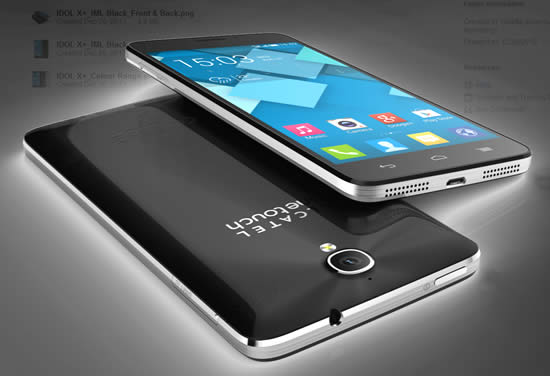 A great looking smartphone with a low price and an Octa Core processor

Building on the success of the One Touch Idol X and priced at half the cost, the new One Touch Idol X+ seems like excellent value for money – but what exactly do you get for your hard earned cash?
Physically, the smartphone comes in a brushed metallic frame, is only 7.9mm thin. It comes with a 2.4 mm bezel design offering a 170 degree wide viewing angle.
The Alcatel One Touch Idol X+ comes with 4G connectivity, Android 4.2 Android Jelly Bean (the company did not indicate whether this would be updated to 4.3 or 4.4 KitKat), a 5" Full HD 441 PPI display and a 13.1 mega-pixel 1080p Full HD main camera.
The processing power comes from its highly respectable Octa Core 2 GHz processor, although the company did not confirm the amount of RAM or on-board memory.
Alcatel stated that the Octa Core processor reduces power consumption by 18% compared to a Quad Core chip when decoding Full HD video. Faster web browsing is also possible by allocating each web page tab to a different CPU.
Alcatel say the One Touch Idol X+ will be priced at under £150 but did not reveal an availability date.
Did you know that Alcatel launched the worlds first First Firefox OS Smartphone?