Sony rolling out Android 4.3 update for Xperia SP, Xperia T, Xperia TX and Xperia V
17 Feb 2014 by Simon Thomas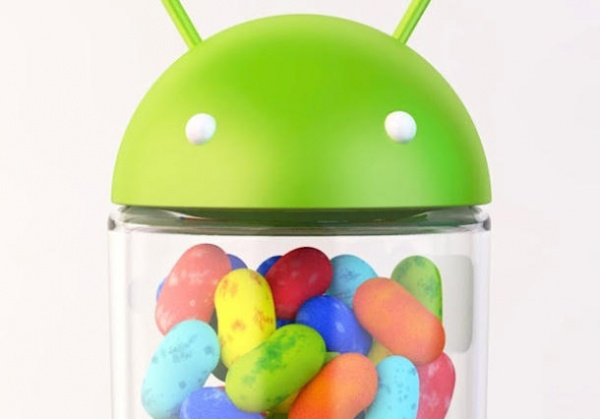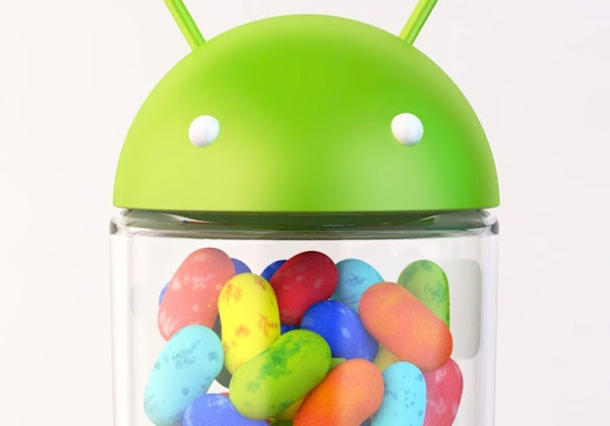 Sony have confirmed that Android 4.3 has now begun rolling out to the Sony Xperia SP, Xperia T, Xperia TX and the Xperia V in the UK and across the world.
We reported on the rollout of the Jelly Bean update to the Xperia SP last week and our readers have since confirmed they've successfully installed the update.
Sony Xperia GB have now taken to Twitter to confirm that the rollout of Android 4.3 to the Xperia T, TX and V has begun.
Owners of any of the trio of Sony smartphones should receive automatic notification of the update very soon. As always those with SIM-free versions will get the update first, while users with operator branded handsets might have to wait a little longer.
Want to know more about the Android 4.3 Jelly Bean update? Read all about its new features and improvements here.
Have you got the Android 4.3 update on your Xperia SP, T, TX or V? Let us know by leaving a comment below.