Apple iPad 4 - 128GB Model Set To Launch | 3G.co.uk
29 Jan 2013 by Simon Thomas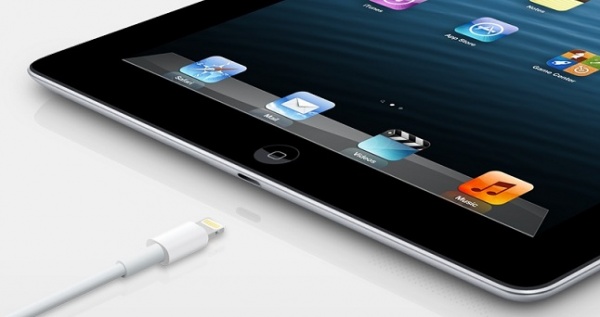 Apple revealed there latest financial reports last week and the market responded negatively with Apple's stock price dropping sharply. Investors don't seem convinced that Apple can continue to innovate and captivate consumers post Steve Jobs.
Now we've got news that Apple look set to launch a new iPad model, but it isn't the revolution you might be hoping for. Infact, the new model will be a larger capacity version of the iPad 4 that is expected to have 128GB of on-board memory.
Rumours suggest that 128GB iPad 4 will be identical to the other models in every other way meaning it'll have the same Retina display and will be available in a choice of either Black or White. As always it'll also be available in both WiFi and 3G models with the latter being priced significantly higher.
One point of uncertainty is whether the new 128GB model will go on sale to general consumers or whether it'll be a model produced specifically for government or educational agencies. However, we're pretty confident it'll be available to consumers.
The prices of the iPad 4 128GB model have been leaked with the WiFi model coming in at $799 (£500) and the 3G model expected to cost a whopping $929 (£600). The question now is whether the added memory is worth paying extra for ?
Well, those who love to watch movies on their tablet might well be interested in this new model, but for the general public 128GB capacity is probably unnecessary. 3G will bring you any news on the new iPad 4 when we get more information on Apple's tablet.