Apple iPhone 6 Concept: This time around it's the colourful iPhone C
5 Mar 2014 by Simon Thomas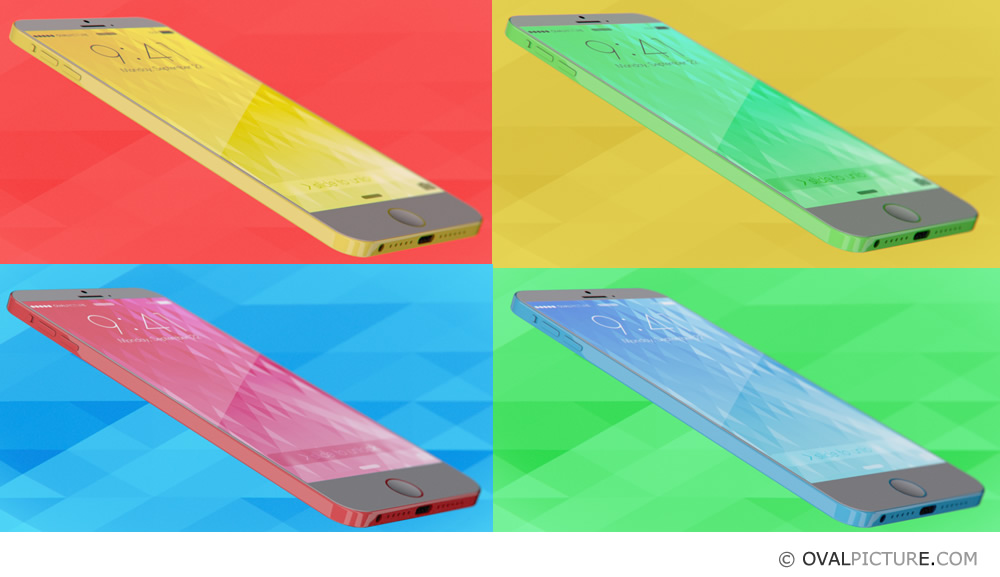 We've got another iPhone 6 concept for you today, but this time around it's a little bit different because it's a render of the colourful iPhone 6C, or iPhone C.
The new concept design was produced by Joseph Farahi who also brought us a stunning iPhone 6 concept earlier in the year. This latest concept is equally as excellent and we recommend you checkout the video below to truly appreciate the work.
According to the concept Apple's next 'affordable' iPhone will be just 7.1mm thick, weigh just 116g and will incorporate Apple's Touch ID fingerprint sensor. We hope that proves to be true because it would eradicate 3 of our of issues with the iPhone 5C.
It also predicts that an 8 mega-pixel will be included with 'True Tone Flash' that is capable of recording 120fps video - a feature currently reserved for the flagship iPhone 5S. While, a new 'Lighting 2' connector will offer faster charging and data transfer with a new 'Mini Aux' port also making its debut.
What do you think of this latest iPhone 6C concept? Do you like the design and does the specification seem viable? Let us know your thoughts by leaving a comment below.