Apple Maps to be greatly improved in iOS 8
13 Mar 2014 by Simon Thomas
Apple might only have released iOS 7.1 earlier this week, but behind the scenes they are already busy working on iOS 8.
The new version of Apple's operating system - which is expected to debut on the iPhone 6 later this year - will come with a massively updated version of Apple Maps.
Public Transport is going to be a big focus of the next release, with Apple recently purchasing a number of companies specialising in public transport maps.
According to 9to5mac the iOS 8 version of Apple Maps will "be injected with new points of interests and new labels to make places such as airports, parks, train stations, bus stops, highways, and freeways easier to find".
The updated version of Apple Maps will also get a visual redesign and the maps behind the solution will be vastly improved. Everything will also be tailored to work perfectly with 'CarPlay' (pictured below), which brings the iOS experience to your cars' dashboard.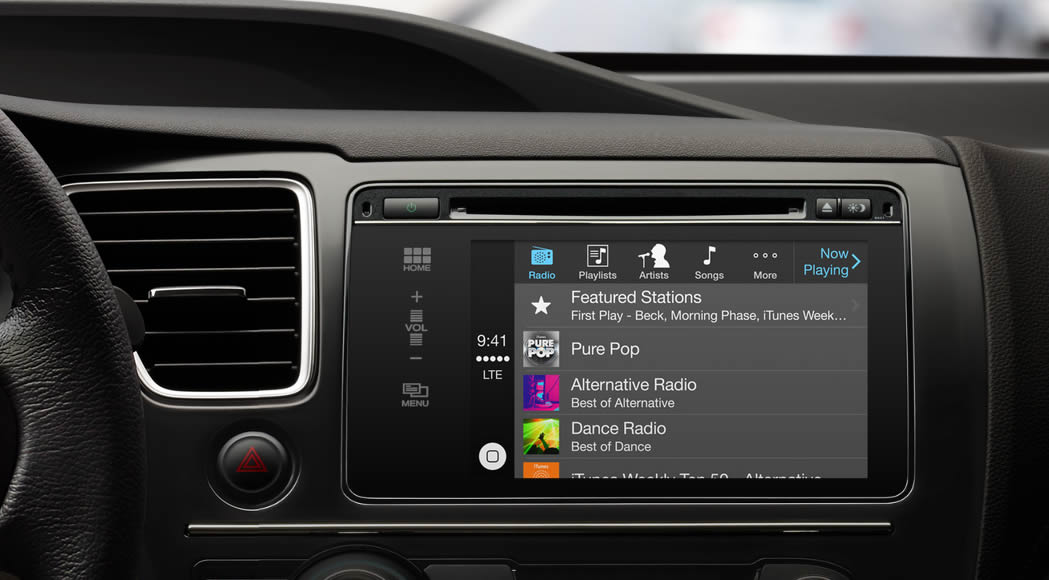 Apple Maps has been one of the weaknesses of Apple's iOS platform ever since Apple switched over to their own back-end mapping solution back in 2012 (moving away from Google's solution).
Famously, the software tried to navigate users down the runways at airports in the US. In turn, Apple released an apology for the deficiencies of their mapping software, even suggesting that its users should download a 3rd-party alternative.
To be fair Apple Maps has got a lot better since then, but it still lags behind Google Maps and some of its other rivals. However, that is all set to change with the release of iOS 8 which will completely renovate the application.