Apple Sell Five Million iPhone 5's In Just 3 Days
25 Sep 2012 by Simon Thomas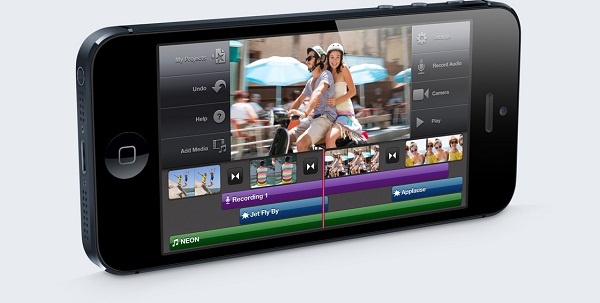 Apple have announced that they have sold five million iPhone 5's in the first 3 days the smartphone has been on sale. This is an impressive figure , but one which is lower than many experts had predicted due to problems with supply.
Apple have had a shortage of iPhone 5's and some people who pre-ordered from Apple have to wait until October to receive their mobile. The figures reported above don't include orders place on Apple's website which havn't yet been delivered, so the real figures are likely to be higher than Apple reported.
3G doesn't think Apple are too concerned with the slightly lower than predicted sales because as think that as soon as the stock returns we expect sales to soar.
We also think the iPhone 5 is the most appealing iPhone ever with it's stylish , durable and thin aluminium casing and the its larger 4 inch touch-screen. We hope to review the iPhone 5 very soon so keep posted to get the lowdown on Apple's latest smartphones.
Three have some of the best deals around on the iPhone 5 right now where it's available with 500 minutes, 5,000 texts and unlimited mobile data for just £34 a month. The upfront fee for the 16GB model , which is available in either White or Black, is just £69 on this deal.
You can checkout all of Three's iPhone 5 deals by clicking here.