Rumours of two new iPhone 6 models gain momentum
27 Jan 2014 by Simon Thomas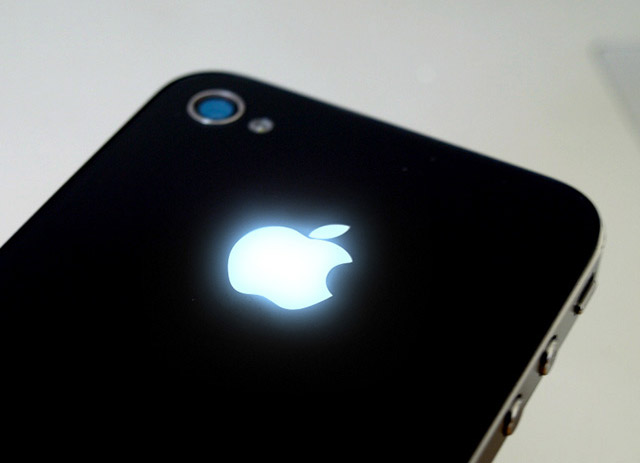 iPhone 6 to launch in two different sized models?
Rumours that Apple will launch two different sized iPhone 6 models have been circulating for sometime already, but they just ramped up significantly after the Wall Street Journal reiterated the information.
According to the publication Apple will launch a larger 4.5 inch iPhone 6, alongside a phablet version with a display bigger than 5 inches. They also added that both will come with metal designs, although some caution should be excerpted because they added that 'Apple's plans weren't final'.
The new 4.5 inch iPhone 6, which is thought to be further into the development process, is expected to adopt a thinner design and could be called the iPhone Air - with Apple thought to be keen to standardize names across their product ranges.
While, the larger 'phablet' version of the iPhone 6 could well be called the iPhone Pro when it lands later this year. That would sit alongside the new 12.2-inch iPad Pro which is due to be revealed later this year and will complete the iPad range (iPad Air, iPad mini and iPad Pro).
So we've predicted the launch of the iPhone Air and iPhone Pro, but where is the iPhone mini? Could Apple re-brand the iPhone 5S as the iPhone mini, or perhaps they could launch a revised version of their current flagship to complete their next-gen iPhone range.
That's all we know so far, but we're sure that Apple will introduce some stunning new features on the new models. But one thing that apparently has been ruled out is the inclusion of flexible display, with the WSJ stating they won't be included in either of the new models.
As soon as 3G.co.uk get more news about the iPhone 6 you'll be the first to know. You can keep up to date with all the latest news by following us on on Facebook, Google+ or Twitter.
How will the iPhone 6 look?