Apple To Sell 46.5 Million iPhones In 4th Quarter ?
12 Nov 2012 by Simon Thomas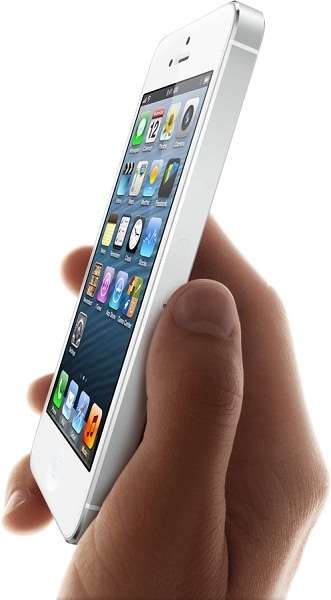 Apple normally enjoys excellent sales over the Christmas period and it looks like this year won't be any different because an analyst from Sterne Agee has predicted that Apple will sell an amazing 46.5 million smartphones in the last quarter of 2012.
In the third quarter of 2012 Apple sold just 26.9 million iPhone , which led to Samsung's Galaxy SIII outselling the iPhone for the first time. However, many people were waiting for the iPhone 5 to launch and in the 4th quarter the iPhone 5 will have been on sale for the whole time , which alone is guaranteed to boost sales.
Additionally, Apple are thought to have finally solved the stock shortages which have affected the iPhone 5 since its launch. The problem apparently lies in the iPhone 5's design which is thought to scratch very easily leading to problems when producing the smartphone.
Apple's stock recently dropped in value after the company unveiled that the iPad 3 hadn't sold as well as it was expected to. Now they've launched the iPad Mini and it'll be interesting to see how the new tablet fares over the Christmas period compared to the Nexus 7 and Kindle Fire.
Apple are still the undisputed kings of the smartphone market, but they now have more competition than they ever before with both Samsung and Google aiming to take over the throne. 3G hope that the competition continues to grow because it will drive down prices !