BBM is coming to Windows Phones and Nokia X devices
25 Feb 2014 by Simon Thomas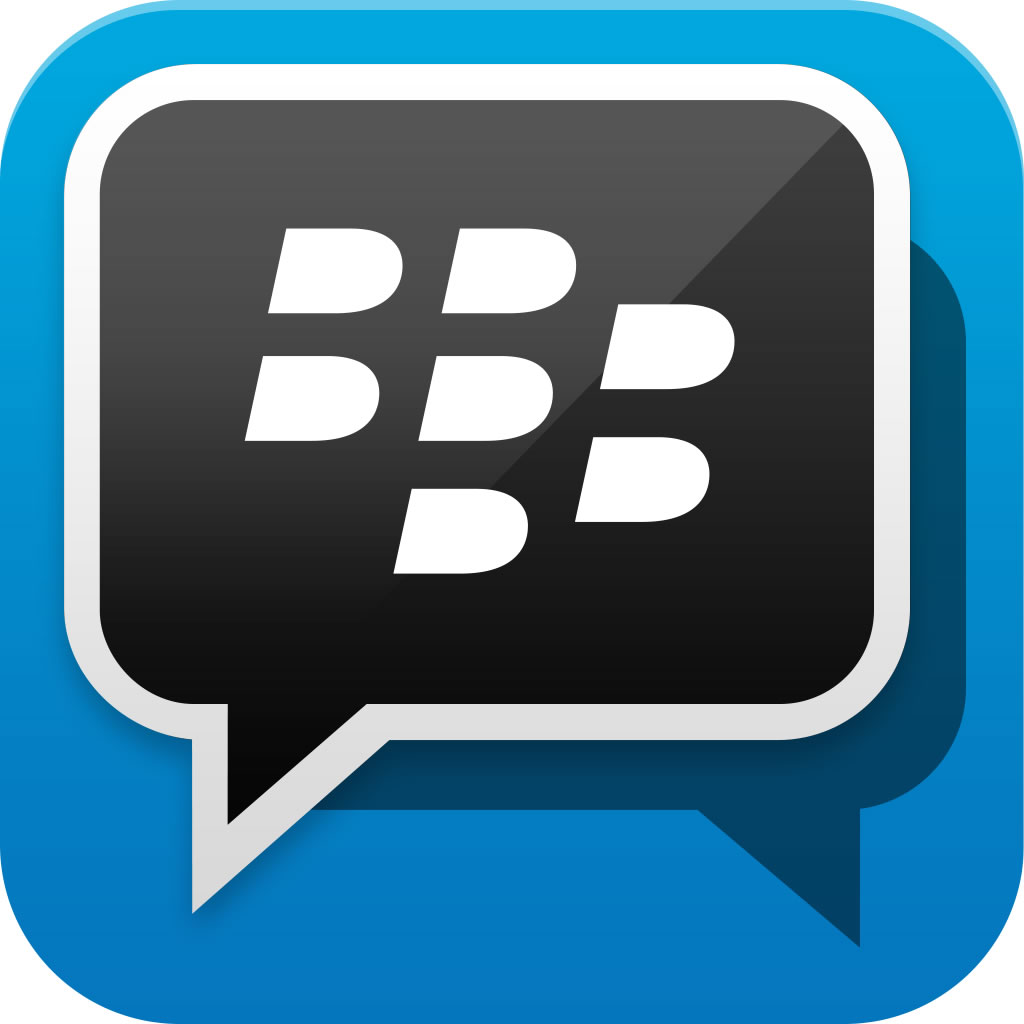 BlackBerry have confirmed that their popular instant-messaging application BBM, which has well over 100 million users worldwide, is coming to the Windows Phone and Nokia X platforms.
"BBM will be available as a free download from the Windows Phone Store this summer. BBM for Nokia X will be available from the Nokia Store when the Nokia X platform launches," BlackBerry said in a statement.
BBM is a cross-platform messaging application which is already available on Android, iOS and BlackBerry devices. It enables users to send messages, files and even photos to friends using data (over WiFi or a data connection).
Version 2.0 of BBM for Android and iOS also added free voice calling and video calling is set to be added in future releases. While, you can also already hold group chats and have discussions with like-minded people in BBM Channels.
The release of BBM on the new platforms is great news for everyone because it means more of your friends and family will be accessible on the service.
It's particularly good news for the millions of Nokia Lumia owners across the world who will be able to access BBM later this year. But it also bodes well for the recently unveiled Nokia X range of smartphones, which run on a forked version of the Android platform.
"Today marks an exciting moment for Nokia. By bringing BBM to the Windows Phone and Nokia X communities, our customers will be able to experience this popular global messaging app," Nokia Vice President and GM Developer Relations Bryan Biniak said.