BBM is now available on Windows Phone
4 Aug 2014 by Kevin Thomas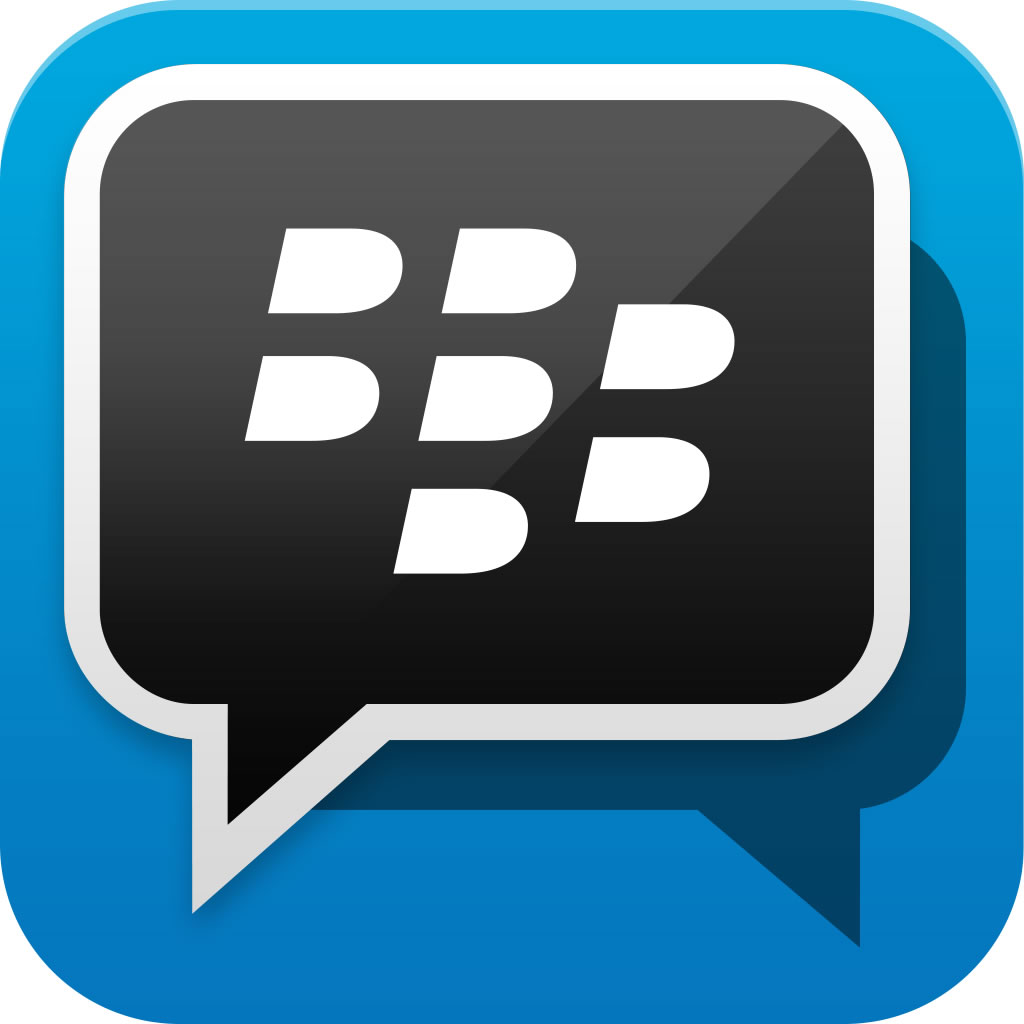 Windows Phone is late to the BBM party. Blackberry's messaging service has been available on iOS and Android devices for a while now and of course on BlackBerry devices for even longer, but only now is it launching on Windows Phone.
Still it's better late than never and BBM is an app that's worth waiting for, thanks to popular services such as chats, groups and feeds.
"We are intent on bringing the most popular application experiences to Windows Phone, and with BBM, we are pleased to bring many of its top features to the Windows Phone platform. BBM on Windows Phone brings our customers the secure, easy-to-use messaging experience they demand, and we expect that new features will roll out in the months to come" said Bryan Biniak, Vice President and General Manager, Developer Experience, Microsoft.
In the meantime there's plenty to sink your teeth into already, including chats that support either one on one or group conversations, let you add pictures and voice notes, send a contact and show you at a glance whether messages have been delivered or read.
Then there's groups which work similarly but let you add up to 50 people and share messages and attachments with all of them. And BBM Feeds, which shows you the latest status updates and profile photos from all of your contacts.
While BBM for Windows Phone is functionally similar to the app on other platforms, it's got a whole new look bringing it in line with the Windows Phone UI. It also takes advantage of some Windows Phone features, such as being able to pin groups and chats to the start screen for easy access. So head on over to the Windows Phone Store and download it, it's free after all.