Blackberry Messenger Gets Free Voice Calling !
11 Dec 2012 by Simon Thomas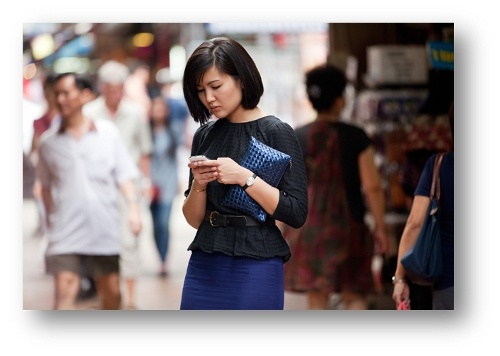 Last month we reported that RIM had released a new beta version of Blackberry Messenger which added support for free voice calling over WiFi. Well, the good news is that the final version is now available to download on Blackberry smartphones.
Owners of Blackberry smartphones running on Blackberry OS 6 or later can now make free voice calls to Blackberry Messenger contacts. Those wanting to find out more about how to use the service should checkout our video posted below.
Blackberry OS 5 smartphone owners will be glad to hear that RIM plan to release the new version of BBM for the platform early next year. Furthermore, it'll come pre-loaded on the Blackberry 10 platform which will land in the first quarter of 2013.
Currently, you can only make free calls using WiFi , but we don't see any reason why 3G and 4G support couldn't be added in the future. Until then it still offers a great alternative to Skype for Blackberry owners.
Version 7 of Blackberry Messenger also brings a couple of other updates including the ability to link all contacts and groups to a specific Blackberry ID. This enables you to view them on any Blackberry device that you login to that ID from. Additionally, 17 new smileys and emotions have been added to the application.
Blackberry smartphone and tablet owners can download the latest version of Blackberry Messenger by clicking here !