Bluetooth Smart To Accelerate Spread Of Bluetooth !
24 Aug 2012 by Simon Thomas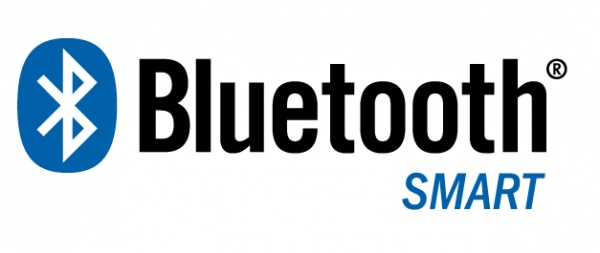 Bluetooth has become a must-have feature of any modern smartphone and became available in 5 billion devices back in 2010. Since then the wireless technology has continued to grow and the launch of Bluetooth 4.0 with Bluetooth Smart looks set to accelerate it's growth further.
New research, conducted by ABI Research, suggest that the Bluetooth will spread to 20 billion devices before the end of 2017. This growth will mainly be due to the spread of Bluetooth 4.0 in mobile devices and tablets.
Bluetooth 4.0 is expected to spread Bluetooth technology to a second wave of devices thanks to the lower power consumption of the latest version. The power consumption is significantly lower thanks to a new low pulsing method of Bluetooth.
The lower power consumption of Bluetooth opens the possibility of putting the technology on more affordable devices , which previously may not have had the battery power to run Bluetooth.
Additionally, Bluetooth 4.0 also enables Bluetooth Smart, which is another factor that will increase the adoption of Bluetooth. Bluetooth Smart takes advantage of the lower power consumption of Bluetooth 4.0 to enable peripherals to be connected to your smartphone.
For example, the Samsung Galaxy SIII already has a number of fitness Bluetooth accessories , which can monitor your pulse, heartbeat, blood pressure and much more. A number of Bluetooth 4.0 devices are already on the market including the Galaxy SIII, New iPad, iPhone 4S and the Mac Mini.
Over the next couple of years we can expect to see a whole host Bluetooth Smart accessories hitting the market with the technology becoming even more prevalent. As always 3G will bring you all the latest in mobile news including the latest in Bluetooth technology.