David Beckham Plays Beethoven Thanks To The Galaxy Note
22 May 2012 by Simon Thomas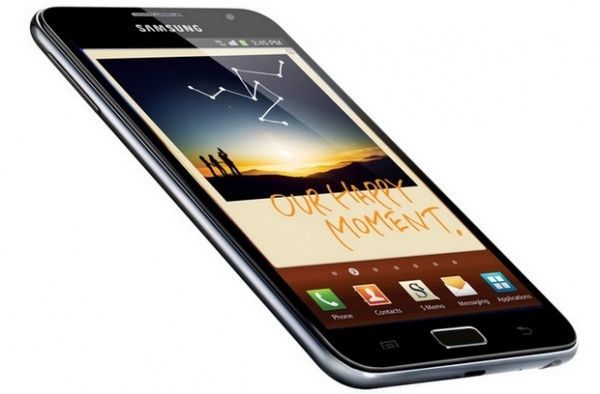 Samsung have produced a new video to showcase the Samsung Galaxy Note with Olympics ambassador and football superstar David Beckham.
In the video, which can be viewed above, Mr Beckham hits footballs at 15 drums to play Beethoven's Ode To Joy . As you'd expect this takes huge skill because he needs to hit the drums in the correct order and timing for music to sound right.
You might be asking where the Samsung Galaxy Note appears in all this and the answer is that it was used to show Becks the order which he needs to hit the drums. David first took a photo of the drums which the Samsung employee then illustrated using Samsung's unique S-Pen interface.
The Samsung Galaxy Note is available free on some amazing tariffs on Three including on the One Plan for £38 a month. That'll get you 2,000 minutes, 5,000 texts and unlimited mobile data !
You can view all of Three's Galaxy Note deals by clicking here.