Facebook's Slingshot app brings a new twist to photo sharing
19 Jun 2014 by Simon Thomas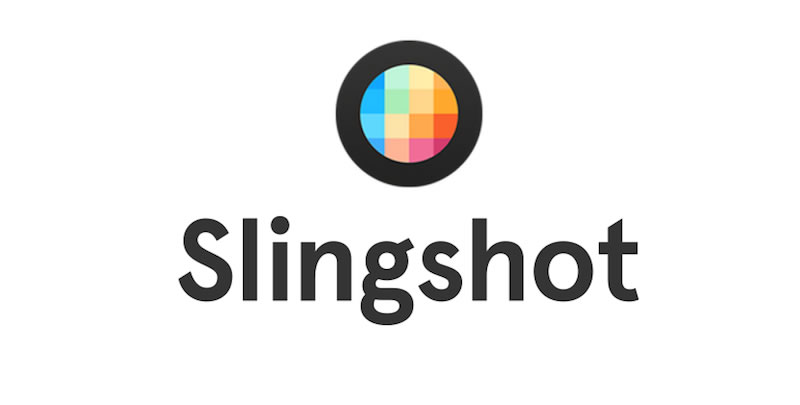 With Slingshot users can only receive photos after sharing their own in return.
Facebook have now made their photo and video sharing application Slingshot available to download in the US on both the Android and iOS platform.
The application, which was accidentally released last week, is similar to the popular Snapchat application because shared video and photos are deleted once they are responded to or swiped away by the recipient. And just like with Snapchat users can also add captions and annotations to images and videos.
However, Facebook's Slingshot application also adds its own unique twist because users will only be able to view a photo or video after they've responded with their own in return. Yep, that's right it's adopted a 'I'll you show you mine if you show me yours' mechanic.
Facebook are hoping the application proves to be an "expressive, raw and spontaneous" way to communicate with your friends.
Our initial thoughts on Slingshot are that it could prove to useful in offering a more interactive way to keep in touch with what friends are up to. While, the ability to monitor who's looking at a users photos and videos should ensure the application initially proves a success.
We'll have to see how it goes down with users because they may find the requirement to share photos restrictive, especially if they don't have anything to share in return.
Slingshot is available to download now on Apple devices running iOS 7 and Android devices running on KitKat or Jelly Bean, but only in the US for now. Users don't even need a Facebook account to use the app because it can be used in conjunction with a users mobile number!
We'll bring you an in-depth look at Facebook's Slingshot app very soon. Let us know your thoughts on Slingshot by leaving a comment below.