Galaxy SIII Getting Android Jelly Bean Soon !
3 Sep 2012 by Simon Thomas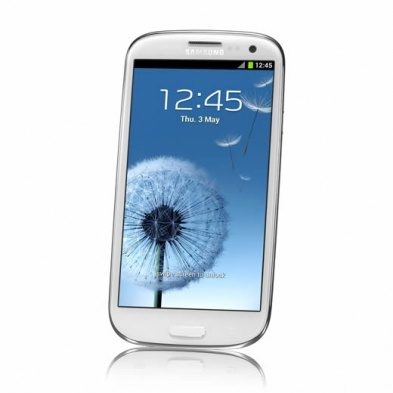 The Samsung Galaxy SIII was expected to be upgraded to Android Jelly Bean in August, but that month has now been and gone. However, the good news is it won't be long until the update becomes available on Samsung's flagship smartphone.
Samsung announced at IFA 2012, which took place last week in Berlin, that the Galaxy S3 will bve getting Jelly Bean "soon". This sounds to us like it's almost ready and is in the final stages of testing and should be released in the next couple of weeks.
Those with a Galaxy SIII locked to a specific operator will have to wait that bit longer . while the update gets re-skinned and customised. 3G wonders whether Google and the operators could work closer together to find a solution to this long running nuisance.
However, the Android Jelly Bean update will be more than worth the wait because it will bring Google's voice assistant Google Now to the Galaxy SIII. Additionally, the update brings with it a whole new notification bar with support for actions, better home-screen widget management and improvements to the on-screen keyboard.
The Samsung Galaxy SIII is currently available on some great deals from Three where you can pickup the smartphone on contracts starting at £25 a month. Click here to checkout all the Samsung Galaxy SIII deals on Three.