Get The Galaxy S3 With Unlimited Data For Just £31 A Month !
10 Oct 2012 by Simon Thomas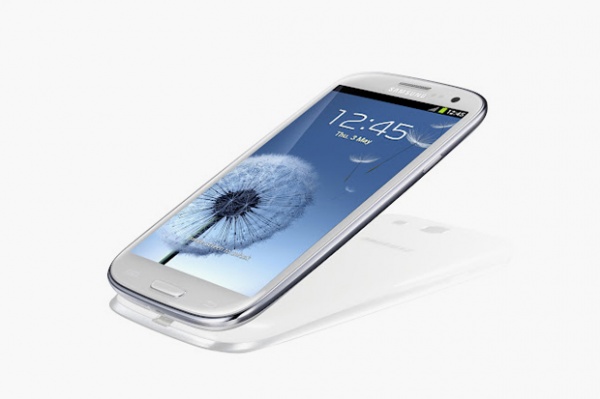 The Samsung Galaxy SIII has been scooping up a whole host of awards recently including winning "Phone Of The Year" from both T3 and Mobile Choice. If that isn't already enough to tempt you to pickup Samsung's smartphone them maybe Three's amazing Galaxy S3 offers will be !
Three are offering the Samsung Galaxy SIII with 2,000 minutes, 5,000 texts and unlimited mobile data for just £31 a month. You'll also only have to pay £29 up-front to get your hands on Samsung's amazing smartphone.
A whole host of other deals are available with prices starting from just £25 a month. The best thing is that if you order today you can have your new smartphone with you the next working day !
You can view all of Three's Samsung Galaxy SIII deals by clicking here.
Samsung's Galaxy SIII has a stunning 4.8 inch Super AMOLED touch-screen and is powered by a quad-core 1.5 Ghz processor. On-board memory comes in at 16GB , while it also has an amazing 8 mega-pixel snapper.
You can read 3G's full review of the Samsung Galaxy SIII by clicking here.