Google Glass on sale to Play Music subscribers but it costs megabucks
13 Jan 2014 by Simon Thomas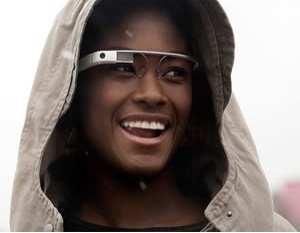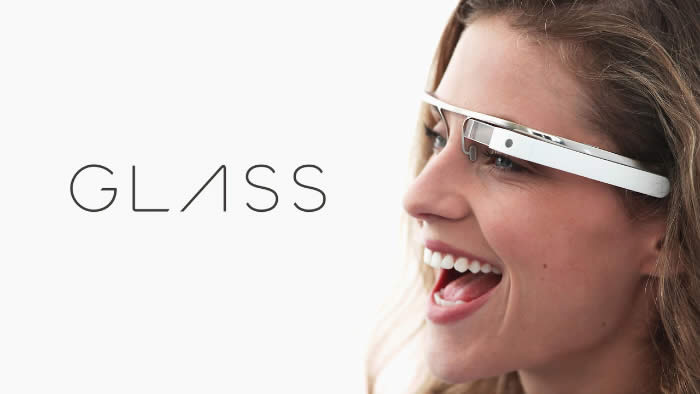 Google Glass now available to buy in the US, but it doesn't come cheap
Until recently only those lucky enough to be selected to take in the Google Glass beta in the US have been able to get their hands on Google's wearable technology. But that's all changed because members of the public in the States have now effectively been given the opportunity to buy Google Glass.
To mark the launch of Google Play Music on Google Glass the search-giant has given those with an 'All Access' subscription to the music service in the US an invitation to become a Google Glass Explorer. But they'll have to pay a whopping $1500 (equivalent to £900) to buy the glasses themselves.
Google broke the news in an email stating that "With the launch of Google Play Music on Google Glass, we've secured VIP invitations for All Access customers to join the Glass Explorer Program. Interested in rocking out while exploring with Glass? Sign up now to receive your invitation!"
Steep price, and what about the UK?
The $1500 price-point is high because the technology is still in the early stages and Google haven't benefited from the low costs of mass production. When Google Glass becomes commercially available towards the end of 2014 it's likely to cost significantly less.
Those in the UK still have no way to get their hands on Google Glass and that doesn't look set to change until the official launch later this year. However, if we hear any different then you'll be the first to know!
Want to know more about Google Glass?