Google Glass gets iPhone text message support and new Calendar Glassware
23 Apr 2014 by Simon Thomas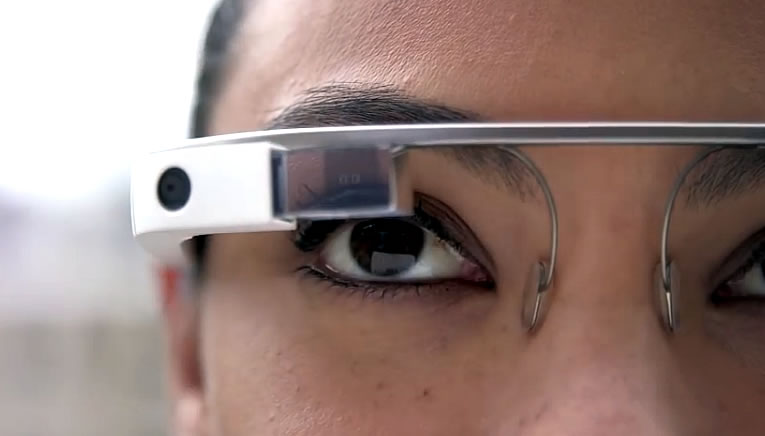 Google have announced a couple of fresh new updates to Google Glass, which will rollout to owners of Google's wearable technology in the US over the next couple of days.
The most important addition to Glass, which was recently updated to Android KitKat, is the ability to receive text messages from your iPhone. Users can hookup their iPhone with Google Glass and receive notifications on Glass's prism display when they get a new text message.
Unfortunately, you won't be able to respond to iPhone text messages directly within Google Glass, due to a limitation with the technology. However, Android users don't suffer from the same limitation because they can already send and receive messages using Glass.
The other new addition to Glass is a new Calendar Glassware tab in MyGlass. When turned on you can see your agenda on the left of your homescreen and can easily tap a calendar card to change the title, time, location, RSVP and to even delete it completely.
More and more features are being added to Glass all the time and the all-important user-interface (a combination of gestures and voice-control) is already looking solid. We are more impressed by Google Glass everytime we see it.
Availability and Controversy
Google Glass has been in a public beta in the US for almost a year already and they recently become available to buy to the general public, with the price set at a staggering $1500 (£900). Still no word on a global release, but they should be on the market before the end of 2014.
Google Glass has been highly controversial in the US with users concerned over their privacy, brought on by the inclusion of a video camera that is built into the wearable technology. That's seen Google Glass banned in a number of coffee shops and some extreme protesters have even robbed and smashed users' glasses to signal their hatred of the technology.
Privacy concerns aside, are we actually ready to wear and talk to a pair of glasses that look like they've come straight from the Starship Enterprise in public? Only time will tell.
Want to learn more about Google Glass?