HTC One Android KitKat (4.4) rollout halted in the UK
4 Mar 2014 by Simon Thomas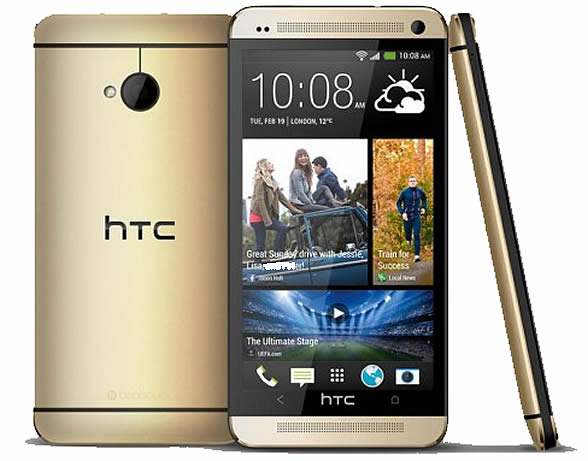 HTC have taken the drastic step of temporarily halting the rollout of Android KitKat (4.4) for the HTC One in the UK.
The update, which only recently began rolling out in the UK, has been available in other European countries since January and no problems have been reported. However, the Android 4.4 update is apparently causing issues with the smartphone in the UK.
The exact symptoms remains a bit of mystery, but a number of users who've updated to the latest version of Android have reported they are suffering from poor battery life.
'We are aware that a limited number of HTC users are experiencing difficulties with the KitKat update.' said HTC in an official statement.
They added that 'As a result, all FOTA updates have been temporarily suspended. HTC is committed to providing customers with the best possible mobile experience and we are working hard to resolve the issue quickly.'
Hopefully, it shouldn't be too long before the rollout recommences and we can begin enjoying Android KitKat on the HTC One. As soon as we get more information you'll be the first to know.
Have you already updated your HTC One to Android KitKat? If so, let us know your experiences so far by leaving a comment below.