HTC One M8 priced and ready to buy on Three
26 Mar 2014 by Simon Thomas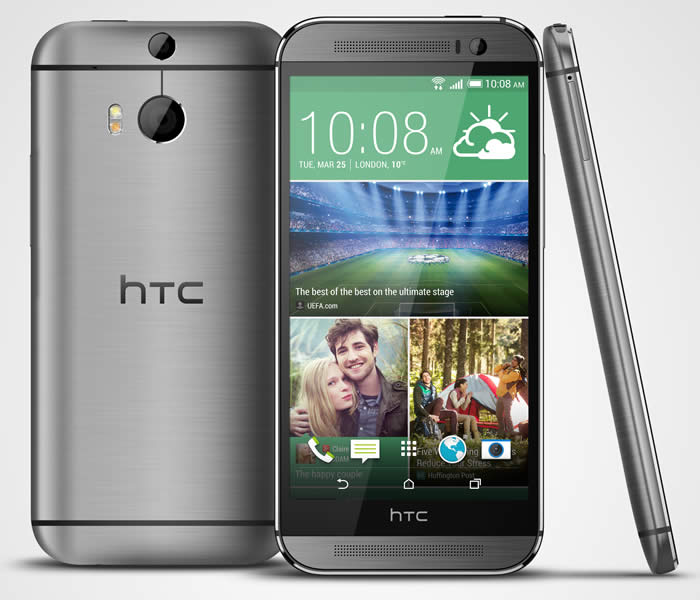 The HTC One M8 is now available on Three with prices starting at just £38 a month.
The Grey and Silver versions of HTC's stunning smartphone are now in stock, but the Gold version is yet to arrive with stock due to land in the UK in 3-4 weeks.
All of Three's plans come with free 0800 calls and '4G at no extra cost'. They still also offer unlimited data, so you can browse the web to your hearts content with no fear of racking up additional charges.
The cheapest HTC One M8 deal on Three costs £38 a month (£49 upfront) which gets you 600 minutes, 2GB of data and unlimited texts.
Those interested in more data might be interested in the £41 a month plan (£49 upfront) which comes with 600 minutes, unlimited data and unlimited texts. Or you might want the all-inclusive plan with unlimited minutes, unlimited texts and unlimited data which costs £44 a month.