HTC One Two rear fingerprint sensor firmed up
17 Jan 2014 by Kevin Thomas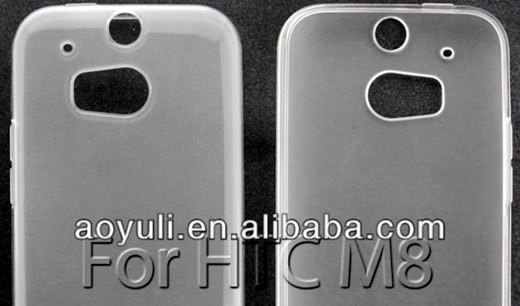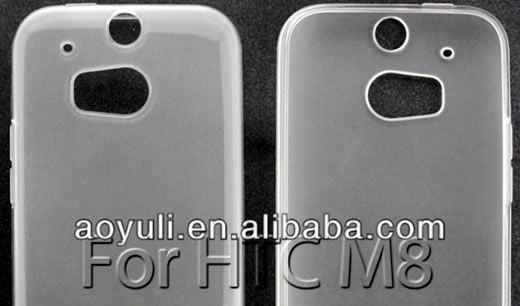 Does this show a cutout for an improved HTC fingerprint sensor for the HTC One Two?
We first heard that the HTC One Two (codename M8) may be coming with a fingerprint sensor located on the back cover in November.
A new leak and photo (above) from an anonymous tipster of Gottabemobile supports the details of the earlier leak. Although nothing has been confirmed or denied by HTC, the above photo clearly shows cut outs for the main camera, LED flash and the alleged fingerprint sensor.
Fingerprint sensors are in at the moment, and HTC have already included a rear finger print sensor on the HTC One Max. However, when 3G.co.uk undertook its HTC One Max review our reviewer commented "the newly introduced fingerprint scanner proves irritating".
We noticed that the fingerprint sensor on the HTC One Max and the sensor in the alleged photo of the HTC One Two have different shaped and different sized cut outs for the sensors. Could this mean that HTC has made improvements over the One Max's sensor? We will have to wait until HTC let us know or another leak surfaces.
Looking to find out more about the HTC One Two?
HTC is expected to formally announce the HTC One Two either before or during Mobile World Congress in February at Barcelona. 3G.co.uk will be there to cover it and we will post more at that time.