HTC Watch smartwatch spotted in official HTC video
22 Jul 2014 by Simon Thomas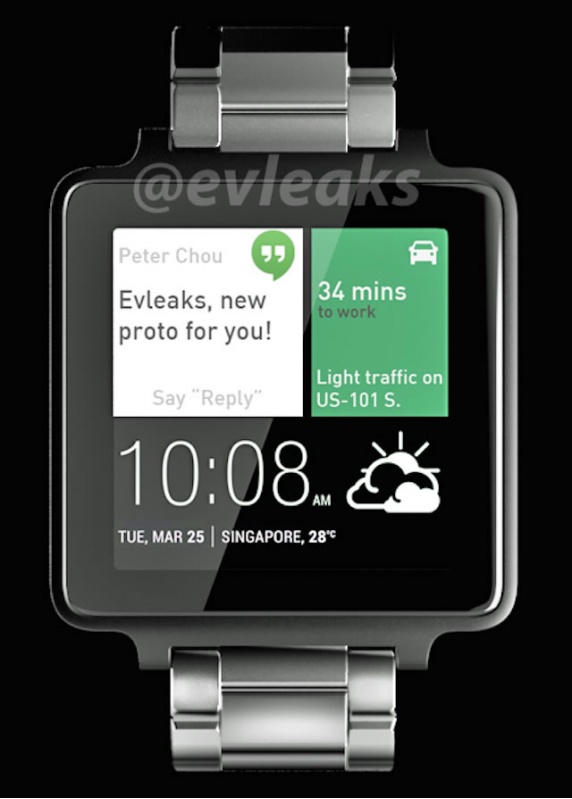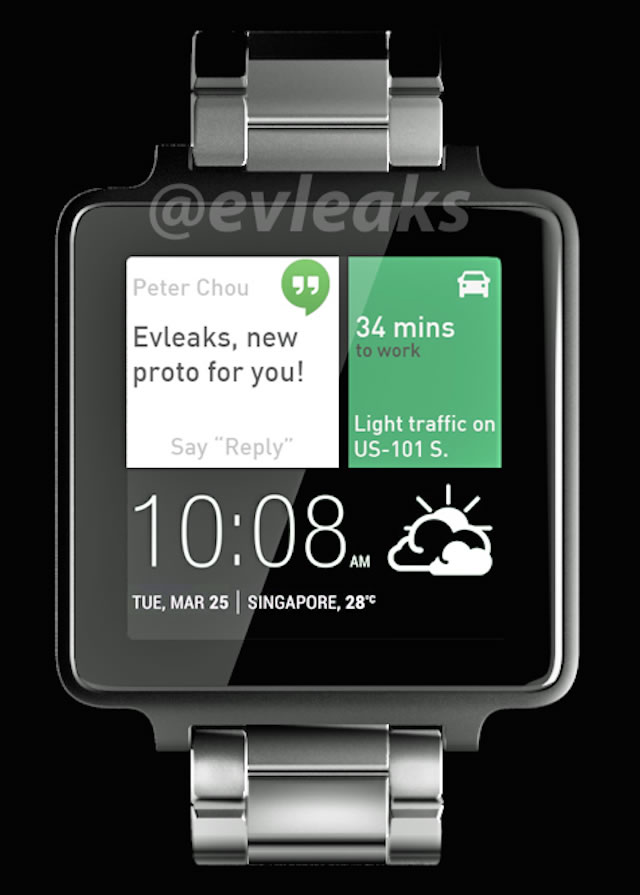 Rumours that HTC are planning to launch a smartwatch, called the HTC Watch, have been circulating for months already and its release has been all-but-confirmed after it was spotted in a video released by the Taiwenese company.
In the new "Behind The Scenes" video a smartwatch is glimpsed on an employees desk and can be seen again in a 3D render on one of the computers displays. This is clearly HTC's way of confirming the smartwatches existence and building hype for its release.
Earlier in the week industry insider EVLeaks posted a render of the HTC Watch which revealed a device with a square display and a metal design. It appears to running on a modified version of Android Wear, which has been reskinned to more closely resemble HTC's Sense interface.
The HTC Watch is expected to go on sale before the end of 2014 and everything is pointing towards an official unveiling at IFA 2014 in September. When it does land it'll be competing with the likes of the Samsung Gear 2, Sony Smartwatch 2 and the Moto 360.