HTC Tiara Mid-Range Smartphone To Launch Windows Phone 8 GDR2
27 Feb 2013 by Simon Thomas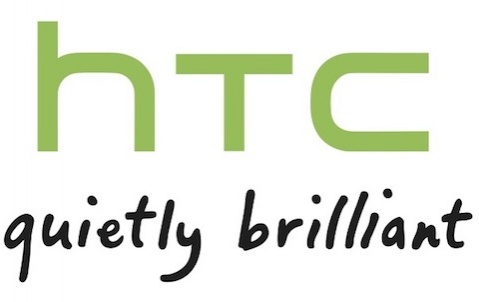 The HTC Tiara will apparently be the first smartphone running Windows Phone 8 GDR2 according to a new rumours being reported online.
This is the first we've heard of the HTC Tiara, but HTC have been one of the main supporters of Windows Phone 8 in the past having launched the Windows Phone 8X and Windows Phone 8S running on Microsoft's platform.
Therefore, it doesn't come as too much of a surprise to hear that the HTC Tiara could be the smartphone that launches the new version of Windows Phone 8. The leak suggests that HTC's Tiara will be a mid-range smartphone sitting in the middle of HTC's Windows Phone 8 range.
HTC Tiara - Windows Phone 8 GDR2

As we previously mentioned the HTC Tiara is expected to be the first smartphone to come pre-loaded with Windows Phone 8 GDR2 , which is the second big update to Microsoft's platform.
At the current time we don't have a detail about the GDR2 update to Windows Phone 8, but we're sure information will leak out over the next month or so. You can be pretty sure it'll include a vast number of new features and should improve the overall speed and usability of the OS.
HTC Tiara - Specification Details
Details of the HTC's Tiara specification also leaked with the smartphone rumoured to come with a 4.3 inch Super LCD touch-screen running at a resolution of 800*480 pixels. While, the mobile will be powered by a dual-core 1.2 GHz processor and will come with 1GB of RAM.
Internal storage comes in at 8GB which we hope will be expandable through a microSD slot which was one of the major new additions in the Windows Phone 8 platform. HTC's Tiara will come with both a rear-facing 8 mega-pixel camera and a front-facing 1.6 mega-pixel for video-calling.
HTC are expected to launch the HTC Tiara in May and as soon 3G get more news on either the smartphone or the Windows Phone 8 GRD 2 update we'll let you know.