Huawei to join smartwatch brigade at MWC 2014
11 Feb 2014 by Simon Thomas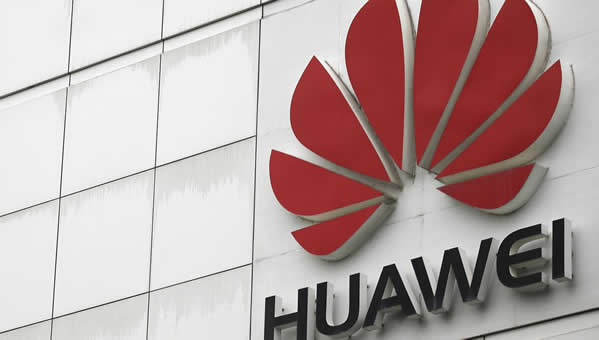 Chinese manufacturer to unveil smartwatch, smartphone and two tablets at MWC 2014
Mobile World Congress begins on February 24th and the Chinese manufacturer Huawei are one of the companies who'll be unveiling their latest creations at the event in Barcelona.
Huawei will debut their first smartwatch at the event, joining the likes of Samsung's Galaxy Gear and Sony's Smartwatch in the world of wearable technology.
No further details are known at the current time, but we're hoping the Huawei smartwatch will work with all Android smartphones - rather than being locked to Huawei's own devices.
The manufacturer will also showcase a new smartphone at the event, but according to the WSJ it won't be their new flagship Ascend P7 (which leaked back in December). Instead it's likely to be the rumoured Huawei Windows Phone which is being produced with financial backing from Microsoft.
They arn't finished yet because they are also expected to unveil two new tablets in Barcelona. No official details have been given, but one of them is highly likely to be the 7-inch MediaPad X1 which was leaked earlier this month. While, it's possible the other new model could be a larger 10-inch version of the Android tablet.
3G will bring you all the news from MWC 2014 as it happens, with the event starting on February 24th and concluding on February 27th.
Want to know what to expect from other manufacturers at MWC 2014?