Could the iPhone 6 really look this good?
20 Feb 2014 by Simon Thomas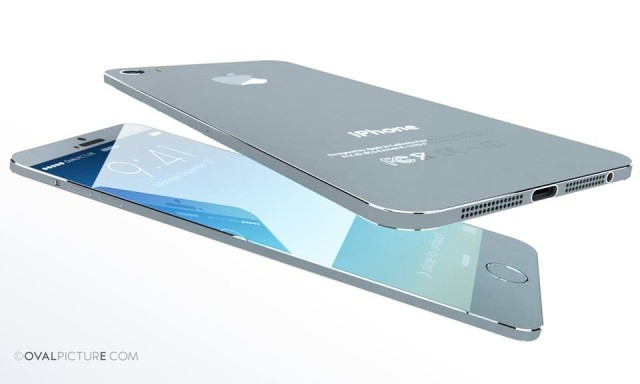 We've brought you iPhone 6 (or iPhone Air) concepts in the past, but this latest creation is by far and away the most beautiful design so far.
According to the concept, designed by Joseph Farahi, the iPhone 6 will be just 6.1mm thick and will weight just 100gram. That would make it a full 1.5mm thinner than the iPhone 5S and 12grams lighter - truly earning it the right to be called the iPhone Air.
It also suggests that Apple's next-gen iPhone will debut a new 'Retina Two' 5.1-inch display with even better colour reproduction and a higher pixels-per-inch rating. It'll also pack in a 10-megapixel camera with 'optical-image-stabilisation' that is capable of recording 4K video.

The iPhone 6 has been rendered in Gold, Silver and Space Grey, retaining the same colour range as the iPhone 5S. While, the TouchID fingerprint sensor is still built into the home-screen button.
Everything suggested in this concept seems reasonable and the design is stunning. Admittedly, there isn't a great deal of innovation included, but when something looks this good do we even care?
Interested in checking out more concept phones? Browse all the latest concept designs here.