LG G Flex is about to join the 4K video recording brigade
4 Mar 2014 by Simon Thomas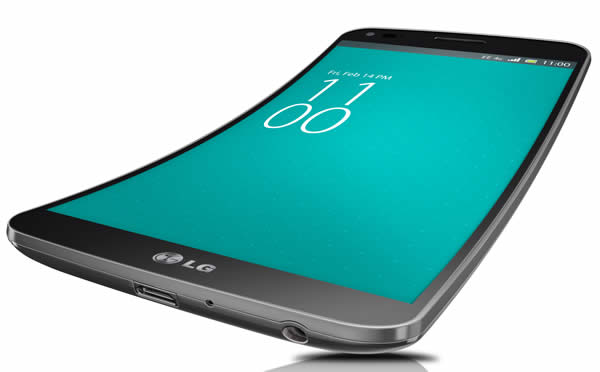 The LG G Flex is already a great smartphone and it looks as though LG's curvy smartphone could be about to get even better.
We already knew that Android KitKat was coming to the smartphone and it looks as though the update will bring 4K video recording to the LG G Flex. At least that's according to a tipster familiar with LG's plans.
There is also some evidence to backup the anonymous claim because the source also provided a 'User Agent' profile (posted below) for the smartphone. It clearly shows a new video recording mode of 2160p (or 4K), which is 4 times as sharp as full HD (or 1080p) video.

4K video recording might seem like overkill at the current time - due to the limited uptake of 4K TVs. However, over the next year or so it'll quickly become a part of living rooms across the globe.
Other smartphones that currently support 4K video recording include the Samsung Galaxy Note 3, Galaxy S5 and the Sony Xperia Z2.
One piece of bad news is that, according to the same source, the smartphone still won't be able to record videos in 120fps - meaning you won't be able to record slow-mo video.
The LG G Flex is expected to get Android KitKat in a couple of weeks time with LG planning to release the update before the end of March. As soon as we get more news you'll be the first to know.