LG G Flex going on sale in UK February 1st
21 Jan 2014 by Simon Thomas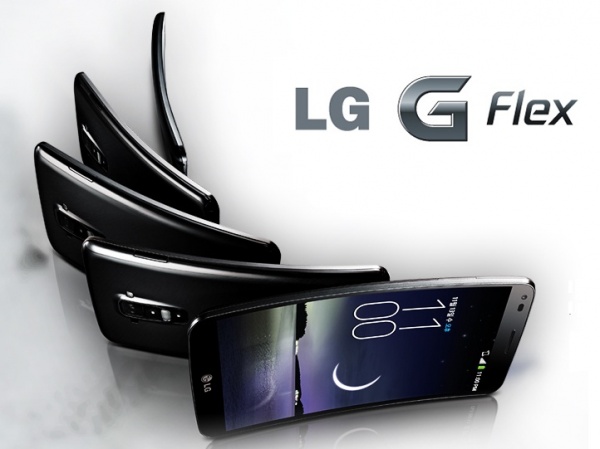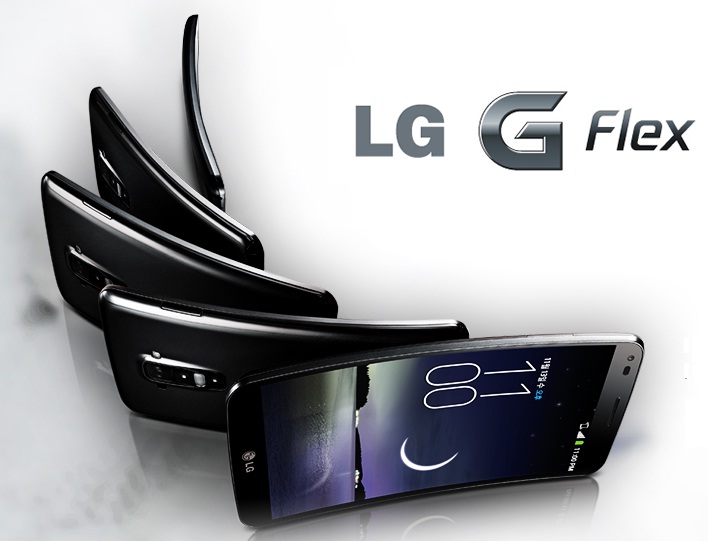 Exclusive: The LG G Flex is launching in the UK on February 1st.

We already knew the LG G Flex was coming to the UK and now we know it'll begin shipping in the UK on February 1st thanks to our source inside a UK retailer. They added that stock of LG's flexible self-healing smartphone will arrive next week in time for next months launch (in-store and online).
Prices are still yet to be finalised, but the smartphone isn't going to come cheap and we're told that it'll cost at least £600 SIM-free, with prices likely to be pushing the £700 mark. Apparently, it is also looking unlikely you'll be able to get the smartphone free on contract - even on the most expensive monthly tariffs.

EE are the only UK operator to officially confirm they'll be stocking the LG G Flex, but they are yet to confirm their tariffs.
LG themselves took to Facebook to confirm that the LG G Flex would launch in over 20 European countries, with the UK, France, Germany, Austria, Italy and Sweden getting it in February. We can only confirm the precise launch date in the UK, but it shouldn't be long before the first batch of European countries get some G-Flex loving.
LG's innovative mobile has been available in LG's native Korean since November and is coming to the US on January 31st, while it's already available in Singapore and Hong Kong. The 6-inch monster comes pre-loaded with Android Jelly Bean and has a quad-core processor (2.26GHz), a 13 mega-pixel camera and supports 4G LTE.
Checkout the video below to see the LG G Flex's self-healing coating and flexible display in action.
Want to keep up to date with all our latest news and reviews? Free free to follow 3G.co.uk on Facebook, Google+ or Twitter.