LG G3 to come with a Quad HD display: overkill or not?
15 Apr 2014 by Simon Thomas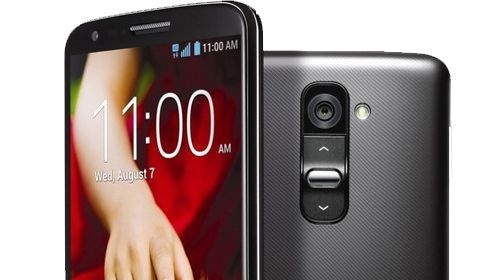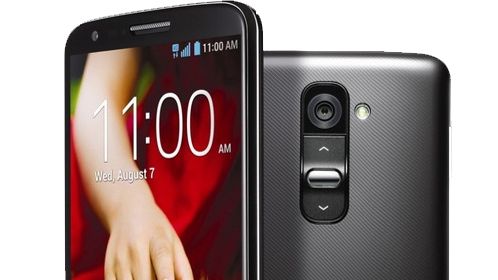 The LG G3 will have a 5.5-inch Quad HD display, meaning that it'll run at a staggering 2560 x 1440 pixel resolution. That would give the successor to the LG G2 a 530 pixels-per-inch rating, which is double that of a printed glossy magazine.
LG have always been at the forefront of mobile display technology and they even produced the Retina display for Apple's iPhone range. But is a Quad HD really necessary on a mobile device, or is it overkill?
Well. the human eye can no longer make out individual pixels beyond 350ppi, so after that point the increase in sharpness becomes less noticeable. However, it still delivers increased clarity and is especially beneficial in drawing detailed symbols, such as Chinese characters.
One downside of including a Quad HD display is that it demands more power and LG's smartphone is rumoured to have a 2.2GHz Octa-core processor. That requires more battery power resulting to either a bulkier and heavier smartphone, or a reduction in battery life.
We're sure LG have some tricks up their sleeve to improve battery life and we're looking forward to getting some hands on time with the LG G3 because it's looking like the first truly next-gen smartphone.
The LG G3 is expected to be announced in the 2nd half of 2014 - with a launch in July looking the most likely outcome at the current time.

Want to know about the LG G3? Checkout everything we know about the smartphone so far here.