LG Launching Windows Phone 8 Smartphones This Year
16 Jan 2013 by Simon Thomas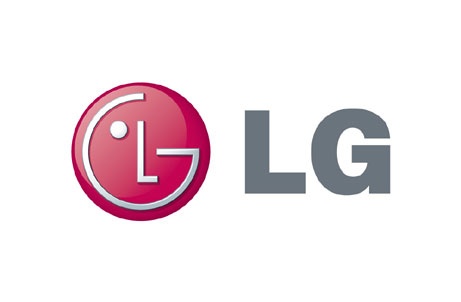 LG look set to launch a range of smartphones running on the Windows Phone 8 platform according to new information being reported by The Korea Times.
The website apparently spoke to a senior LG executive who unveiled that the Korean company will launch a number of smartphones running on Microsoft's operating system in 2013.
The last time LG produced a smartphone running Windows Phone was way back in 2010 and since then they've been pretty loyal to the Android platform. However, Windows Phone 8 has been well received by industry experts and consumers alike, which is one of the main reasons why LG have decided to produce a range of smartphones running on the platform.
Sadly, we don't have any further details about LG's Windows Phone 8 smartphones at the current time. However, history tells us we can expect a premium smartphone, a mid-range device and an affordable Windows mobile to be released.
As soon as 3G hear more about LG's range of Windows Phone 8 smartphones you'll be the first to know about it.