LG unveils three new G Pad's
12 May 2014 by Kevin Thomas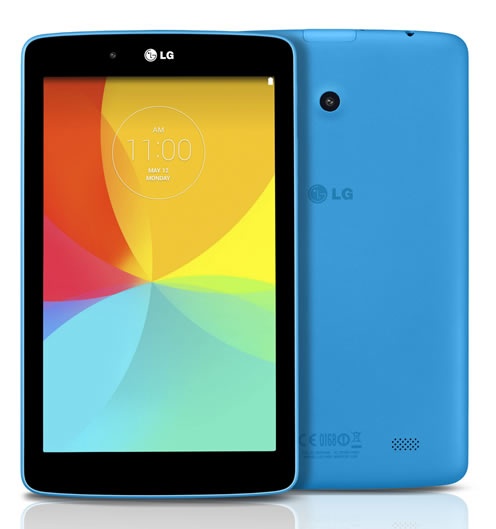 Three new LG G Pads hit the scene
Following on from the success of the G Pad 8.3, LG is now expanding its tablet line-up to include a G Pad 7, a G Pad 8.0 and a G Pad 10.1, so that every common tablet size point is covered.
Dr. Jong-seok Park, president and CEO of the LG Electronics Mobile Communications Company, explained that "customers tell us that they want a wider range of devices that offer sizable screens without compromising portability. Unlike smartphones, tablets are not one size fits all. So we designed the G Pad Series for a diverse target audience, some who prioritize portability while others want the best multimedia experience possible. G Pad delivers on all counts."
It's a fair point and if Samsung can get away with having countless tablets on the market there's no reason LG shouldn't be able to find an audience for four slates. Though the G Pad 8.3 kind of seems surplus to requirements now, so we wouldn't be surprised if LG ditches that model.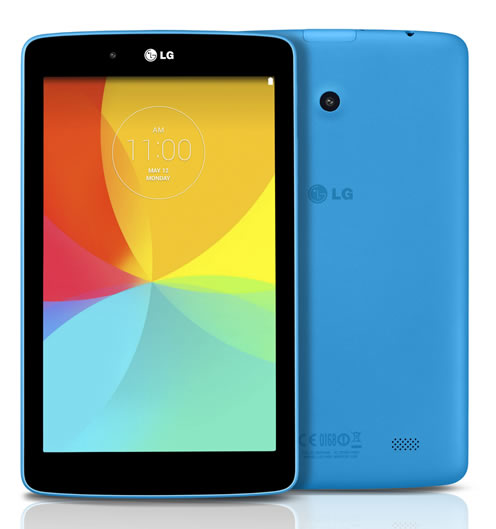 LG hasn't released the specs for the devices yet, but it's marketing the G Pad 7.0 (above) as being extremely portable and useable with one hand, the G Pad 10.1 as having the longest battery life and being the best for media and the G Pad 8.0 as being a middle ground.
The company has also confirmed that the new slates will come with Knock Code, which allows you to wake up and unlock your device with a series of taps on the screen. They also come with QPair, which allows you to easily link your tablet to an Android smartphone using Bluetooth, so that you can receive notifications of calls and messages on your slate and even respond directly.
No details of price or availability have been announced yet but that, along with the specifications, will be detailed in the weeks ahead according to LG.
Have you read our LG G Pad 8.3 vs Google Nexus 7 2 - Which Is The Better Tablet ?