Motorola Acquire Face Recognition and AR Company Viewdle
5 Oct 2012 by Simon Thomas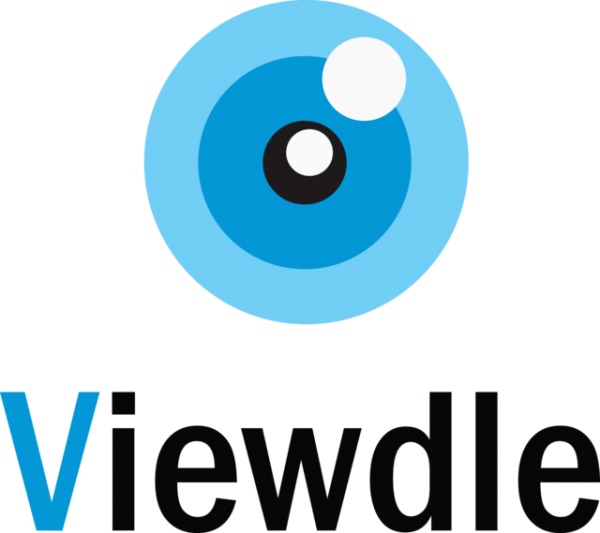 Motorola have announced that they've acquired Viewdle which is an augmented reality and face recognition company who've been working in the mobile industry since 2007.
Viewdle began in the Ukranian but its success has to led to it moving to Silicon Valley in California. According to rumours ,being reported by TechCrunch, Motorola paid between $30 and £45 million for Viewdle.
Essentially, Viewdle produces innovative software to be used with smartphone cameras. That includes face, object, gesture recognition and they've recently moved into augmented reality. They claim their products help people realize the full potential of advanced consumer devices.
Rumour has it that Google, who own Motorola, will be introducing Viewdle's products onto Motorola smartphones , as well as integrating them into their social network Google+ . The long term result of the acquisition is that Motorola smartphone owners can look forward to amazing new applications and features being added to their smartphones !
3G will let you know if we get any more details about Motorola's acquisition of Viewdle or of any of the products or features resulting from the buyout.