HTC Desire smartphone with colourful design and octa-core processor inbound
27 Jan 2014 by Simon Thomas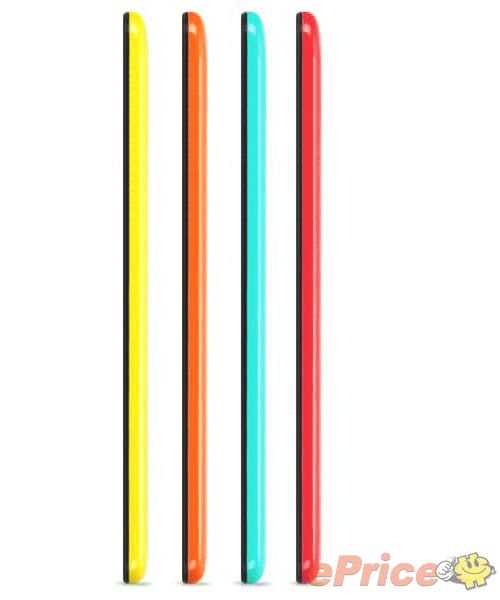 New HTC Desire smartphone to be unveiled at MWC 2014
Vibrantly coloured smartphones are all the rage at the moment and you could claim that Nokia started the trend with their Lumia range. It's since been continued with Apple's iPhone 5C and earlier today we reported on Google's plans to expand the Nexus 5's colour range.
Now a new HTC Desire smartphone has appeared over on the Chinese retailer ePrice which looks set to be available in a range of vibrant colours. The smartphone, which is due to be unveiled at MWC 2014 next month, was snapped in Red, Orange, Turquoise and Yellow.
The new vibrantly-coloured mobile is a mid-range smartphone that will apparently run on MediaTek's latest platform, meaning that it'll have an Octa-core processor a.l.a. Samsung's Galaxy S4. However, unlike Samsung's smartphone its Cortex-A7 CPU will use all 8-cores simultaneously, offering improved multi-tasking and power-efficiency.
HTC's new smartphone is rumoured to have a 5-inch 720p display, 1.5GB of RAM and will come pre-loaded with Android Jelly Bean overlayed with HTC Sense 5.5. The listed price equates to around £200 and that would make it pretty appealing mid-range smartphone.
That's all we know for now about unnamed HTC Desire smartphone so far. Could it come with 4G LTE support or is that too much to ask? Only time will tell.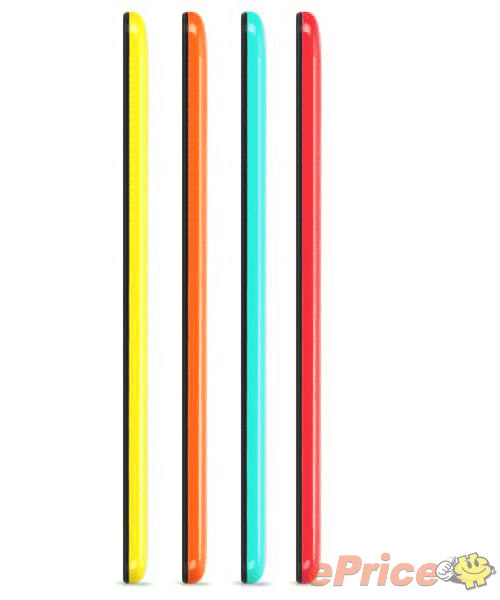 We'll be reporting on all the news from Mobile World Congress which takes place in Barcelona at the end of next month (February 24th-27th). You can follow all our latest news and reviews by following us on Facebook, Google+ or Twitter.
Looking for an affordable new smartphone?
Checkout our list of the best smartphones available for under £100