Orange Unveil The Hollywood - An Affordable QWERTY Smartphone
16 Jul 2012 by Simon Thomas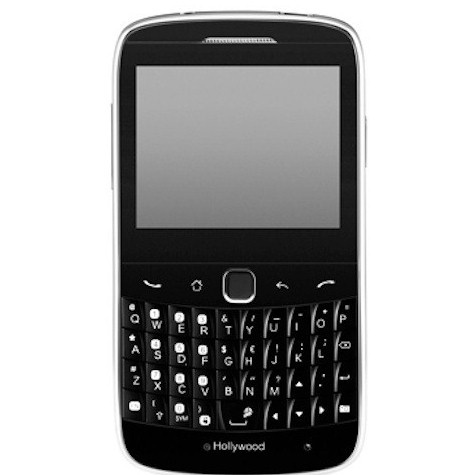 Orange have unveiled a new affordable QWERTY smartphone known as the Hollywood. The Hollywood continues Orange's trend of naming smartphones after places in America and is aimed primarily at social networkers.
Not only does the Orange Hollywood have a full QWERTY keyboard, but it also comes with a 2.4 inch touch-screen making it the perfect smartphone for browsing social networks and chatting with friends. The smartphone also comes pre-loaded with applications for Facebook, Twitter and instant-messaging, while it also has WiFi support, but sadly there isn't support for 3G.
The Orange Hollywood, which has arrrived on Orange's Coming Soon page, also has a 3.2 mega-pixel camera which is perfect for taking snaps to upload to your Facebook profile. Other features include an FM radio, MP3 player and support for microSD cards.
Orange havn't listed either a price or launch date for the Hollywood, but we'd expect it to come in well under £100 and to launch in the next month. We'll bring you any fresh information when it appears.