Transferring money on mobile just got a lot easier and more secure
11 Mar 2014 by Simon Thomas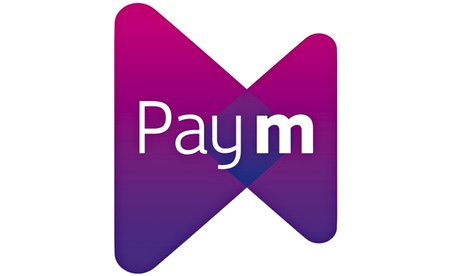 The banking industry has come together to produce a new system, called Paym, that makes transferring money between bank accounts much easier.
Splitting a bill at a restaurant, transferring money owed to a friend and collecting birthday funds at work is now easier and more secure thanks to the new system (pronounced Pay Em).
Paym will be integrated into existing mobile banking applications and transferring money between accounts is conducted using a mobile phone number alone, so you won't need to give out your sort code and account number.
'The service has the potential to link up every bank account in the country with a mobile number - millions of people will be able to use it this year and we look forward to expanding Paym even further, so everyone can benefit from this easy, secure new way to pay.' said Adrian Kamellard, chief executive of the Payments Council.
In order to use Paym you need to register your mobile number with your current account. Then you login to your mobile banking app as you normally would and then enter the mobile number of the recipient (who also needs to be registered) and the amount to transfer - yep, it's really that simple.
Banks already signed up to Paym include Bank of Scotland, Barclays, the Cumberland Building Society, Danske Bank, Halifax, HSBC, Lloyds Bank, Santander and TSB Bank. Later this year it'll come to Clydesdale Bank, First Direct, Isle of Man Bank, NatWest, RBS International, The Royal Bank of Scotland, and Yorkshire Bank.
When using Paym 'you get the same legal protection that is already applied to your other current account, online and mobile payment services.' Best of all you don't have to pay to transfer money like you do with PayPal, which is often used to transfer funds securely.