Samsung Galaxy Alpha officially announced
13 Aug 2014 by Kevin Thomas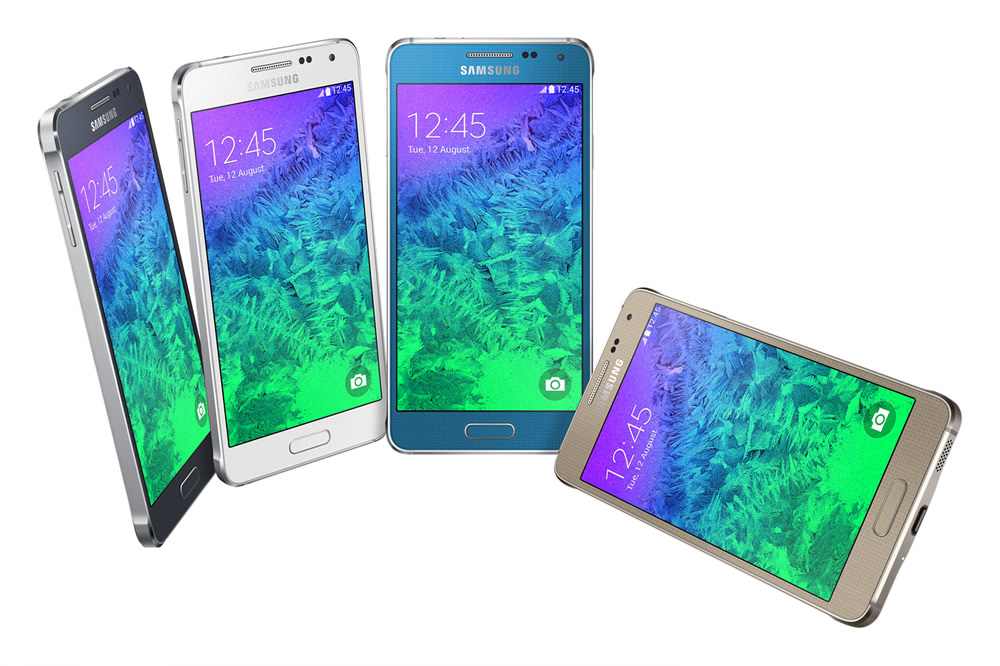 Samsung has finally announced the Galaxy Alpha and it obviously wasn't a very well-kept secret because the details of the handset largely line up with recent rumours.
Samsung's new phone is a break from tradition with a metal frame and slim 132.4 x 65.5 x 6.7mm build, making it look more high-end than even the flagship Galaxy S5.
Its specs aren't quite so impressive but this is no low end phone. It has an octa-core processor with four cores clocked at 1.8GHz and four at 1.3GHz, 2GB of RAM, a 4.7 inch 1280 x 720 Super AMOLED display, a 12 megapixel main camera and a 2.1 megapixel front facing one.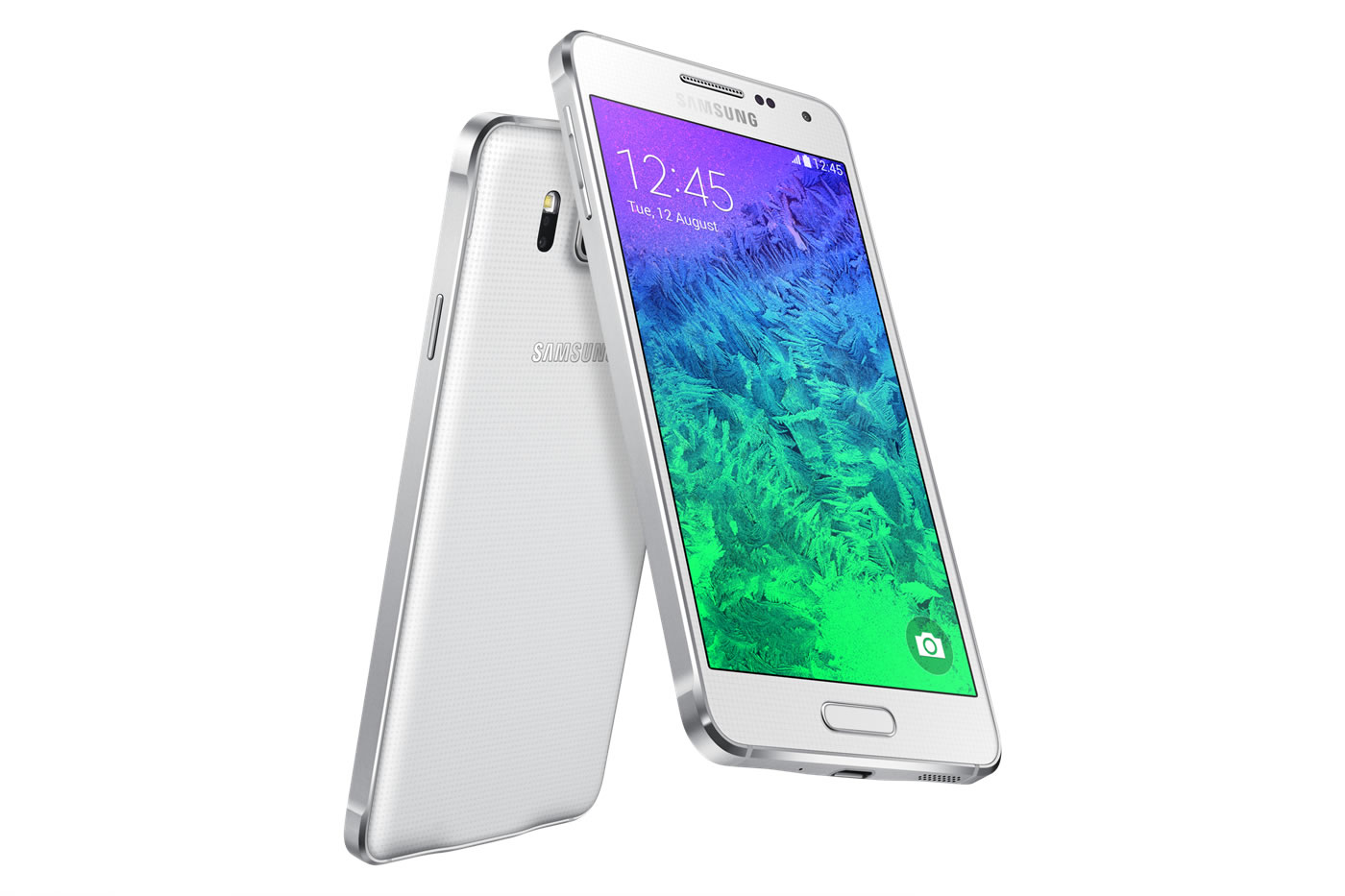 The camera is packed full of settings and modes as you'd expect from a Samsung phone, including Beauty Face, HDR, Virtual Tour, Selective Focus, Panorama and more.
There's 32GB of built in storage but no microSD card slot, which is also unusual for Samsung. The Galaxy Alpha has an 1860 mAh battery and many of the same features as the Galaxy S5, such as a fingerprint scanner, Ultra Power Saving Mode, a download booster, the S Health app and compatibility with Samsung's Gear wearables.
It supports Wi-Fi, 3G, 4G LTE, Bluetooth 4.0 and NFC and it weighs a light 115g.
JK Shin, CEO and Head of IT and Mobile Communications at Samsung said: "The Galaxy Alpha was built and designed based on the specific desires of the consumer market. With an entirely new appearance, the Galaxy Alpha focuses on both beauty and functionality combining a stunning metal frame and slim, light weight design with the same powerful hardware and features users expect from a flagship Galaxy mobile device."
The Galaxy Alpha will be available at the beginning of September in Charcoal Black, Dazzling White, Frosted Gold, Sleek Silver, and Scuba Blue. The price hasn't yet been announced but we're expecting it to retail for £500 or more, as despite the not quite top tier specs it does have a top end design and launching now it seems that it may be positioned as an iPhone 6 alternative.