Samsung Galaxy Alpha release date, price and specs
14 Aug 2014 by Kevin Thomas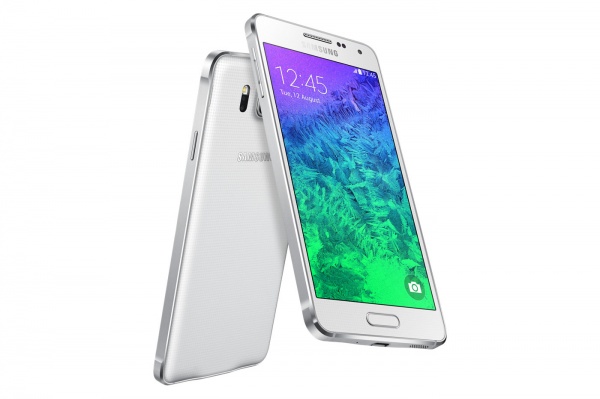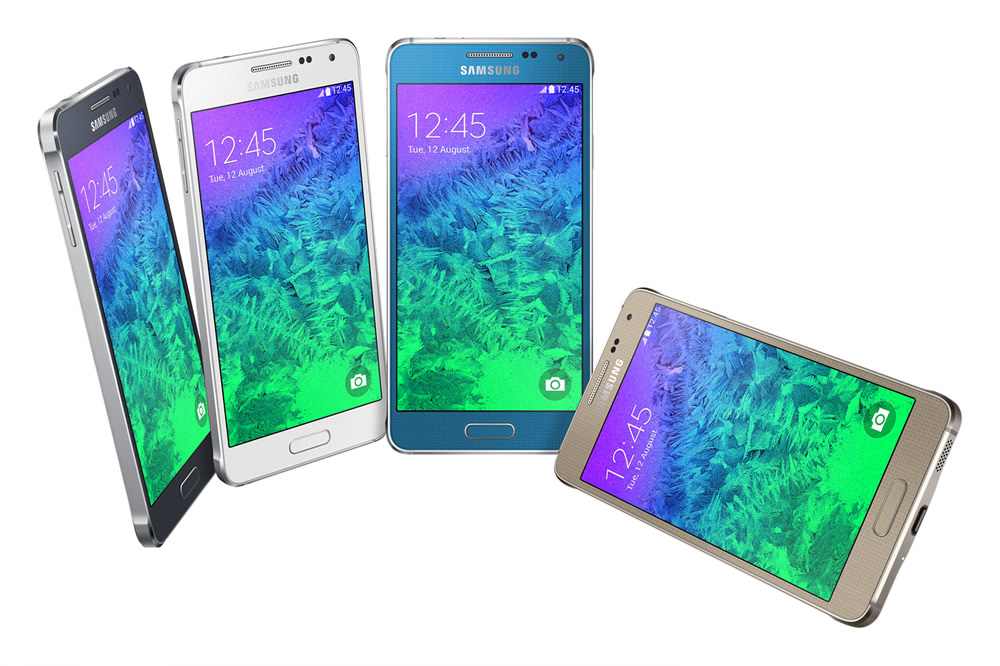 Updated: The Samsung Galaxy Alpha was the source of some confusion and a lot of speculation but things are a lot clearer now as the phone has finally been announced. There are still a few things that we're waiting to hear about, but most of the important things have been revealed, so here's what we know so far.

Release date and price

It was thought that Samsung might announce the Samsung Galaxy Alpha in September, possibly at IFA, but the South Korean giant has jumped the gun and announced it already.

It hasn't given an exact date for when it will go on sale but has said it will be available at the beginning of September, so the September rumours weren't totally wrong and you should be able to pick the phone up in the next few weeks.

A September launch is also well timed to steal some of the iPhone 6's thunder, which it seems might be part of the point of the device.

As for the price tag, Samsung hasn't officially announced this yet but it looks like it might have a flagship-worthy RRP. The Inquirer spotted a listing on Mobile Fun (which has since been removed), pricing it at £549. As with any pre-release retailer pricing this could have just been a guess, but it's the best thing we've got to go on so far and it's believable, as even though it doesn't quite have the flagship specs of the Galaxy S5 it's not far off and has a higher end build.

EE, Three and Carphone Warehouse have all confirmed that they will be stocking the Samsung Galaxy Alpha but they haven't yet said how much they'll be charging for it.

Design
The highlight of the Samsung Galaxy Alpha is definitely its design, as we now know that it will have a metal frame, which is in line with many of the rumours we've heard. Sadly the back will still be plastic, but any metal at all is a step up for Samsung. It will also be slim and light at 132.4 x 65.5 x 6.7mm and 115g and while the back is plastic it's described as soft and tactile, so it should be comfortable to hold.

The phone will be available in Charcoal Black, Dazzling White, Frosted Gold, Sleek Silver, and Scuba Blue.
Display
Sadly the display may prove a bit of a disappointment. Originally it was rumoured that the Galaxy Alpha (or the Galaxy S5 Prime, which at the time was believed to be the same thing) would have a 5.2 inch QHD display, one-upping the Galaxy S5 and making it a match for the LG G3.

But later rumours and now the reveal have proved that that's not to be the case. The Samsung Galaxy Alpha in fact has just a 4.7 inch 1280 x 720 Super AMOLED display, so it's not even full HD, but it should still be fairly crisp and Samsung's use of super AMOLED should ensure it's bright and vibrant.

Power

The Samsung Galaxy Alpha is reasonably well specced, but no more so than any of the flagships that launched at the start of the year. It has an octa-core processor with four cores clocked at 1.8GHz and four at 1.3GHz alongside 2GB of RAM.

It also runs Android 4.4.4 KitKat and has an 1860 mAh battery, though no stats on its lifespan have yet been revealed.

Camera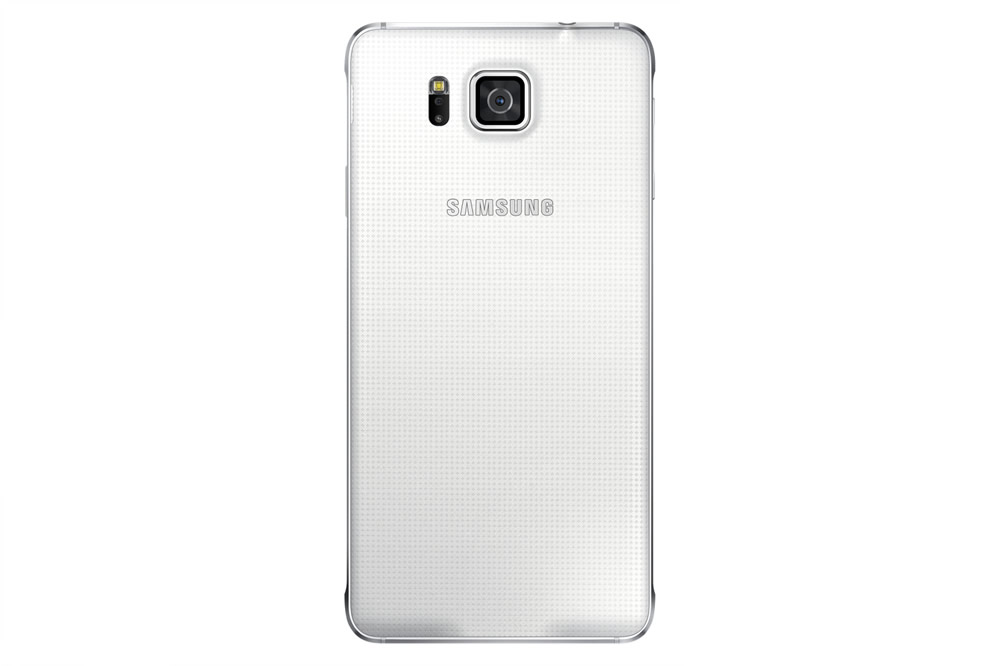 Originally it was thought that the Galaxy Alpha might have a 16 megapixel main camera and a 2 megapixel front facing one, just like the Galaxy S5. However as with the early screen rumours it seems that this was probably a reference to the Galaxy S5 LTE-A.

It's now been revealed that the phone has just a 12 megapixel main camera alongside a 2.1 megapixel front facing one, but it does at least include various camera modes such as panorama, HDR, Selective Focus, Virtual Tour and Beauty Face.

Other features

The Samsung Galaxy Alpha has 32GB of built in storage, but no microSD card slot. It supports Wi-Fi, 3G, 4G LTE, Bluetooth 4.0 and NFC.

It also has a number of extra features such as a fingerprint scanner, a download booster, an Ultra Power Saving Mode to extend its battery life and the S Health app which helps you track your fitness.