A trio of stunning new Galaxy Note 3 colours hit the UK
7 Feb 2014 by Simon Thomas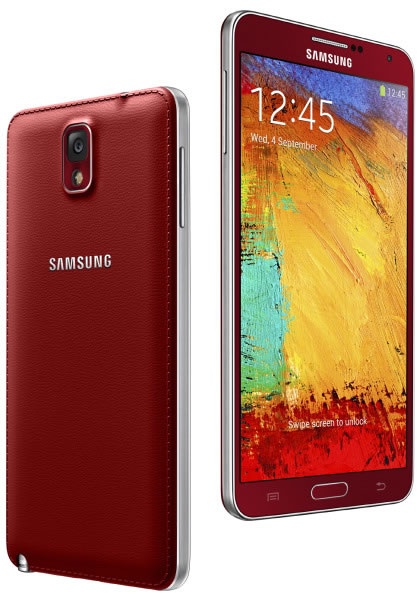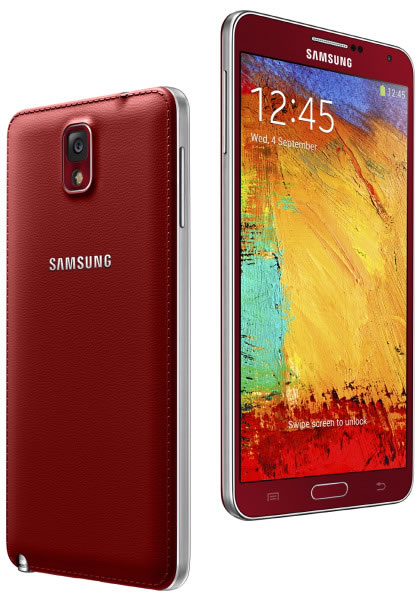 Galaxy Note 3 is now available in Rose Gold, Rose Gold Black and Merlot Red
Samsung unveiled 3 stunning new versions of their Samsung Galaxy Note 3 back in December and the good news is that they are now all available to buy in the UK.
The Samsung Galaxy Note 3 Rose Gold (below right) and Merlot Red (above) versions are available to buy from the Carphone Warehouse with prices starting from just £32 a month. While, the new Rose Gold Black model (below left) is available from Phones 4U from £37 a month.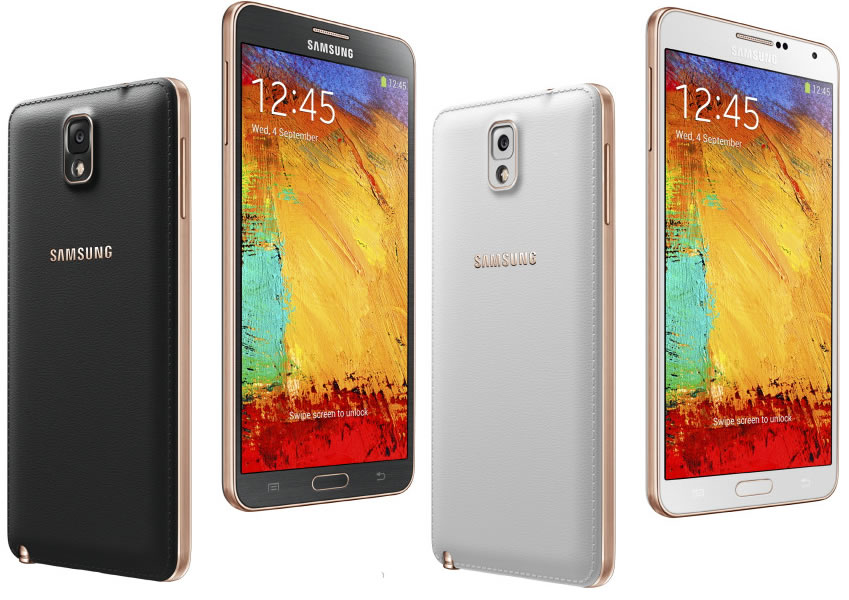 As you can see, all of the new versions of Samsung's phablet come with faux-leather back covers and a colour-matched S-Pen styluses. Inside they all identical to the original models, so you might be interested in reading our review of the Galaxy Note 3 here.
The availability of the new models in the UK brings the total number of Galaxy Note 3 colours to six - with Jet Black, Classic White and Blush Pink versions also available (pictured below).
Which is your favourite Samsung Galaxy Note 3 colour? Let us know by leaving a comment below.