Samsung Galaxy S4 - To Be Unveiled On March 14th In The Big Apple
19 Feb 2013 by Simon Thomas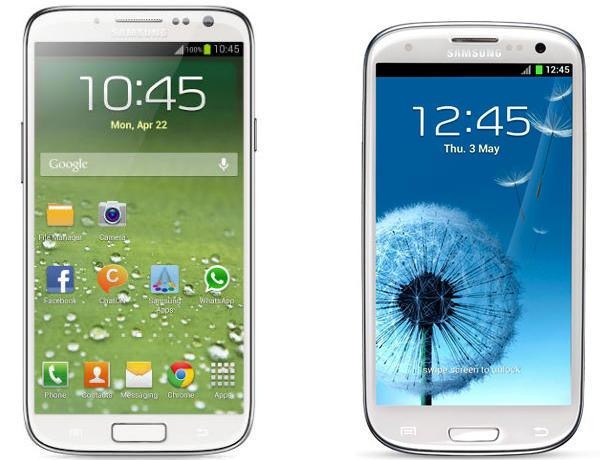 The Samsung Galaxy S4 has appeared in a number of leaks over the last couple of months. One of the main constants across all of the leaks has been that Samsung will unveil the Galaxy S4 in March !
A new leak has now appeared online suggesting that Samsung will unveil the Galaxy S4 on March 14th at a press event taking place in New York. The information comes from trusted industry insider Eldar Murtazin who has a long history of correctly predicting smartphone launches.
Samsung's press event in New York will take place just a couple of weeks after the end of this years Mobile World Congress. It's also possible that Samsung will hold other events simultaneously across the world , which could include an event in London.
Previous rumours have suggested that Samsung's Galaxy S4 will go on to land in retail stores in April. While they've also given us a good idea of the specification of Samsung's flagship smartphone and even how it'll look thanks to a leaked press image (posted above).
The Samsung Galaxy S4 is rumoured to have a 4.99 inch touch-screen running at a resolution of 1920*1080 pixels (full-HD). Powering the smartphone is a octa-core Exynos processor running at 2 GHz clock-speed which is backed up by 2GB of RAM.
Other features of Samsung's smartphone include a 13 mega-pixel camera, front-facing 2 mega-pixel snapper and support for 4G, 3G, WiFi and NFC. The Galaxy SIV will come pre-loaded with Android Key Lime Pie which is the very latest version of Google's operating system.
3G will bring you more news about Samsung's Galaxy S4 as soon as we get it !