Samsung Galaxy S5 Gold only on Vodafone
18 Mar 2014 by Kevin Thomas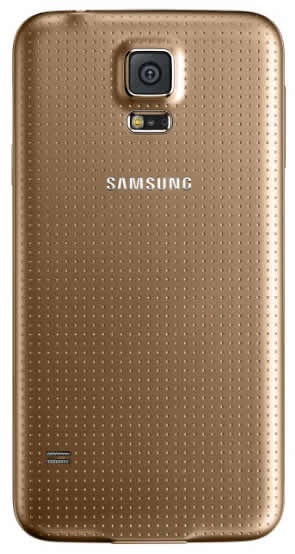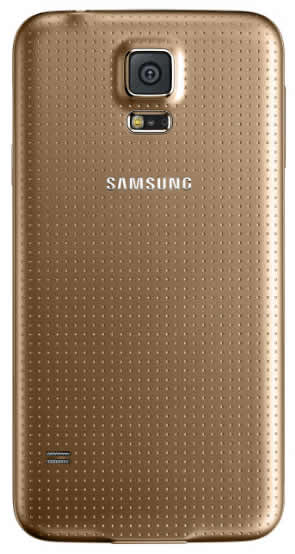 The Gold version of the Samsung Galaxy S5 will be an exclusive to Vodafone. Gold versions of smartphones have always proved hugely popular and this may well be the best "exclusive" arrangement of 2014.
It is not clear so far whether this is a "time-limited" exclusive deal, or an all time exclusive. Typically, this sort of arrangement is normally for a limited time period with other operators adding it to their portfolios at a later time.
We would expect this to be a "time-limited" exclusive deal of around 2 to 3 months, but we will ask around and let you know.
The Samsung Galaxy S5 was launched on 24th February and will go onto pre-order on 28th March with these being fulfilled on 11th April.
The Galaxy S5 also comes in blue, black and white colour options and comes with a Touch ID-style fingerprint scanner, a 16-megapixel camera which boasts 4K video recording and ISOCELL technology all of which is powered by a 2.5GHz quad core processor.
It also comes with 4G connectivity, is water and dust-resistant and includes a Heart rate monitor too.
We here at 3G see only one colour choice for us and that's the Gold version, so we are trying to get hold of one to carry out our Samsung Galaxy S5 review, it won't be long so come back soon.
Looking to find out more about the Galaxy S5?