Three unveil its Samsung Galaxy S5 prices
24 Mar 2014 by Simon Thomas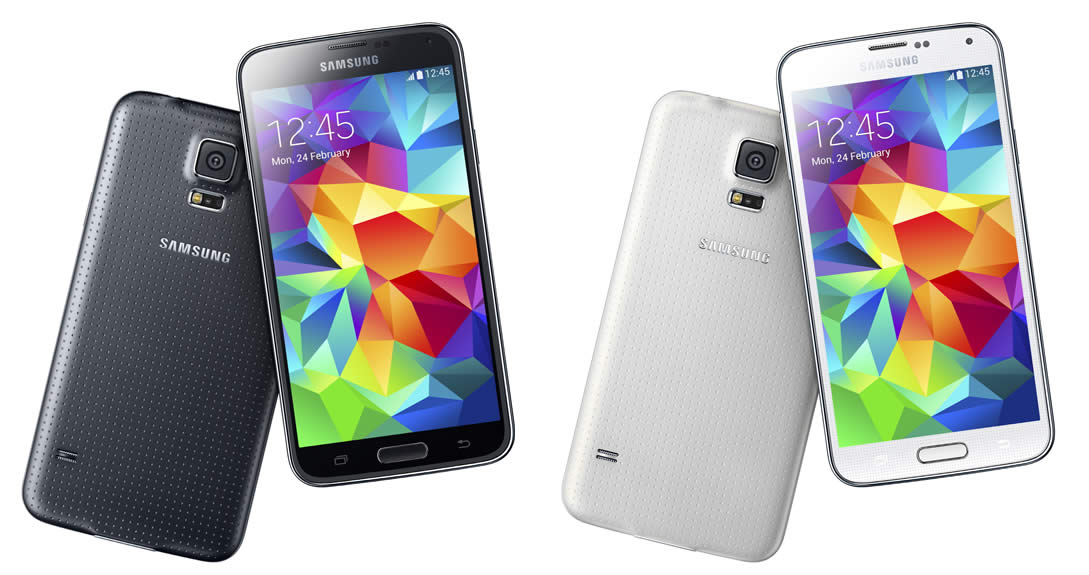 The Samsung Galaxy S5 will go on sale in the UK on April 11th and UK operator Three have confirmed it'll be available to pre-order on their network from March 28th.
Samsung's cutting-edge smartphone will be available on contracts starting at just £38 a month with an upfront cost of just £69. That gets you 600 minutes, 2GB of data and unlimited texts, while customers have the option of adding unlimited minutes and data for £44 a month.
Three recently unveiled a new range of mobile plans which now offer free calls to 0800 numbers. 4G still comes at no extra cost and 'Feel At Home' enables customers to use their call, text and data allowance in 11 countries across the world. Read all about Three's new mobile plans here.
Three will be offering the Galaxy S5 in Charcoal Black, Shimmery White and Electric Blue. While, the Gold version of the smartphone is exclusive to Vodafone in the UK. Samsung's smartphone will be available to try out in Three stores from March 28th!