Samsung Galaxy SIII Getting Android Jelly Bean Next Month !
13 Sep 2012 by Simon Thomas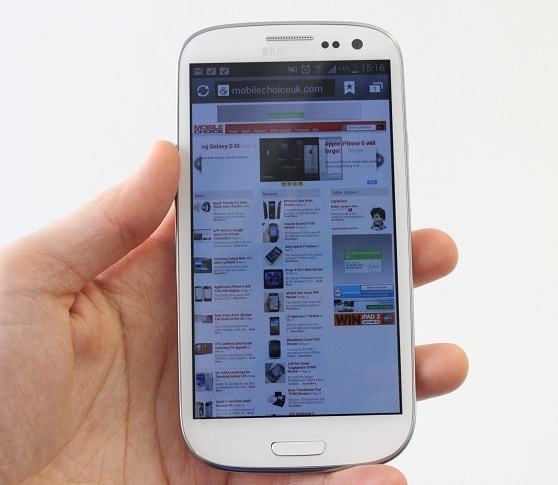 The iPhone 5 is currently attracting a lot of media attention after its announcement yesterday and Samsung have now struck back by confirming that the Samsung Galaxy SIII will get Android Jelly Bean next month.
Those with unlocked versions of Samsung's flagship smartphone will be able to download and install Android 4.1 in October. Sadly, at this time 3G don't have a specific release date , but as soon we do we'll let you know.
As always those with the Galaxy SIII locked to a specific operator will have to wait that bit longer while their operator tests and brands the Android update. We can't wait for the day when this process becomes redundant but for now we'll just have to suffer.
The update to Android Jelly Bean will improve Samsung's already amazing smartphone even further.
The major new feature is the addition of Google Now , which is Google's answer to Apple's Siri voice-assistant software. Additionally, Galaxy SIII owners will benefit from an improved notification bar which now supports actions , improvements to the on-screen keyboard and better home-screen widget management.
The Samsung Galaxy S3 is available on some amazing deals on Three including on the "One Plan" which costs £31 a month and gets you 2,000 minutes, 5,000 texts and unlimited mobile data. You can check out all of Three's Galaxy SIII deals by clicking here.