Samsung Unveil SAFE Enterprise Solution For The Galaxy SIII
20 Jun 2012 by Simon Thomas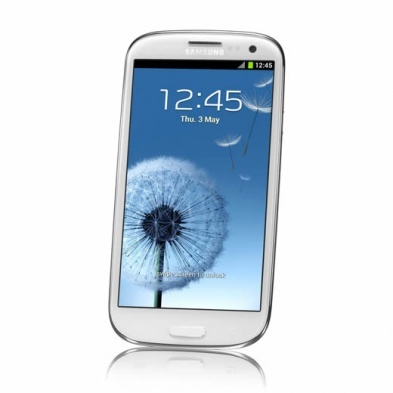 Samsung have announced a new enterprise service for the Samsung Galaxy SIII called SAFE , which stands for 'Samsung Approved for Enterprise'.
Samsung Galaxy SIII's sold in the US will be branded "SAFE Certified", which according to Computerworld, means it'll work with over 338 IT policies including Microsoft Exchange ActiveSync, 256 bit data encryption, Virtual Private Networks and Mobile Device Management Systems.
Infact, Samsung have provided a software-development kit (SDK) which enables VPN and MDM providers to integrate their software onto the Samsung Galaxy SIII. This enables each mobile operator to ensure compatibility with SAFE.
Samsung are hoping SAFE will make the Galaxy SIII the new smartphone of choice in the corporate world , which has long been dominated by RIM's Blackberry Enterprise Server. With many Blackberry owners still disgruntled with the company after its server crashes last year it could be a good time for Samsung to swoop in.
At the moment we don't have confirmation on whether the Samsung Galaxy SIII will support SAFE in the UK, but we don't see any reason why it shouldn't. It'll be interesting to see if Samsung can make much progress in the corporate sector , which has long been a problem on Android devices due to inferior security to Blackberry and Apple devices.