Samsung working on standalone Gear Solo smartwatch
8 Apr 2014 by Simon Thomas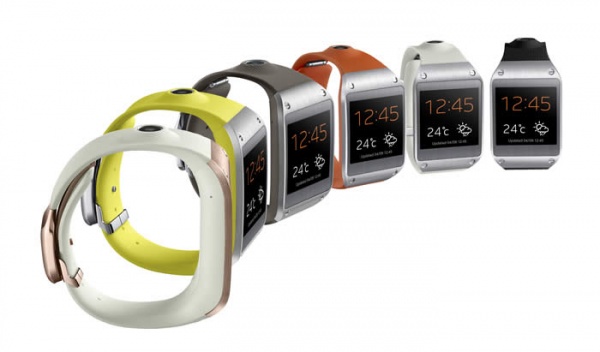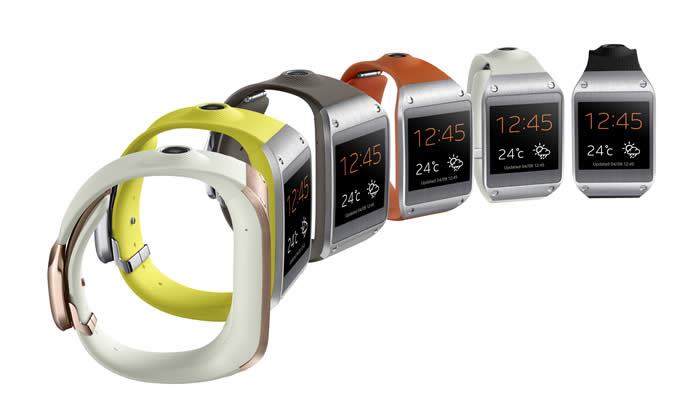 The original Samsung Galaxy Gear, and both of Samsung's new Gear 2 smartwatches, need to be hooked up to a smartphone in order to make calls. However, that's all set to change because Samsung are planning to launch a completely independent smartwatch.
Samsung have filed for a trademark in their native Korea for a device called the Gear Solo, which is thought to be a new smartwatch that will be capable of making calls without hooking up to a smartwatch over Bluetooth. That'll mean it'll need a SIM-card slot and support for either 3G or 4G.
The Samsung Gear Solo is likely to run Samsung's Tizen platform like the recently unveiled Gear 2 and Gear 2 Neo, as the Korean company continue to reduce their reliance on Google's Android platform.
Voice control is likely to be a key component of the Gear Solo, which could be used to dictate text messages, social network updates and to navigate around menus. It's also pretty safe to assume that fitness features will be present and correct.
The Samsung Gear Solo may turn out to be nothing more than a concept, but either way it won't be long before someone produces a standalone smartwatch. The challenge for manufacturers is packing everything required into a smartwatches' compact form.
We're expecting fully fledged smartwatches to hit the market before end of this year. Hopefully, they'll ship with Bluetooth headset to avoid the embarrassment of speaking to your wrist and to maintain our privacy from prying ears.
Interested in smartwatches?