Sony Xperia Tipo Coming To Orange
2 Aug 2012 by Simon Thomas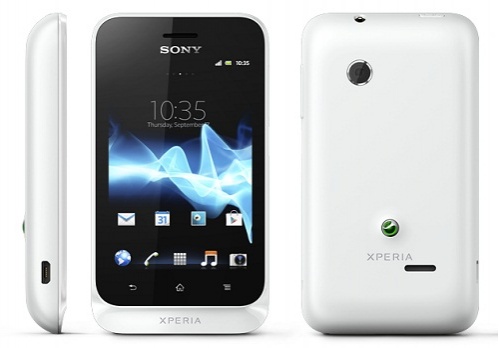 We brought you news earlier today that the Sony Xperia Tipo was launching in the UK on August 18th and we've now got confirmation that it'll be available from Orange.
Sadly , Orange havn't added any prices to their "Coming Soon" page where the Xperia Tipo has appeared. It's widely expected to come in around £150 on Pay As You Go and should be available on some "budget" pay monthly deals.
You can find out more about the Xperia Tipo on the Orange store by clicking here.
For those who've never come across the Xperia Tipo it's a dual-SIM smartphone which runs on Android Ice Cream Sandwich. This should find it a market because their are very few dual-sim smartphones running on newer versions of Android.
The specification of the Xperia Tipo reflects the price and includes a 3.2 inch touch-screen, an 800 Mhz processor , a 3.2 mega-pixel camera and support for both WiFi and Bluetooth. The folks at 3G hope to review the Xperia Tipo shortly !
As soon as we hear anything more about the Sony Xperia Tipo you'll be the first to know.