Sony Xperia Z2 will be available on Three with 4G at no extra cost
27 Feb 2014 by Simon Thomas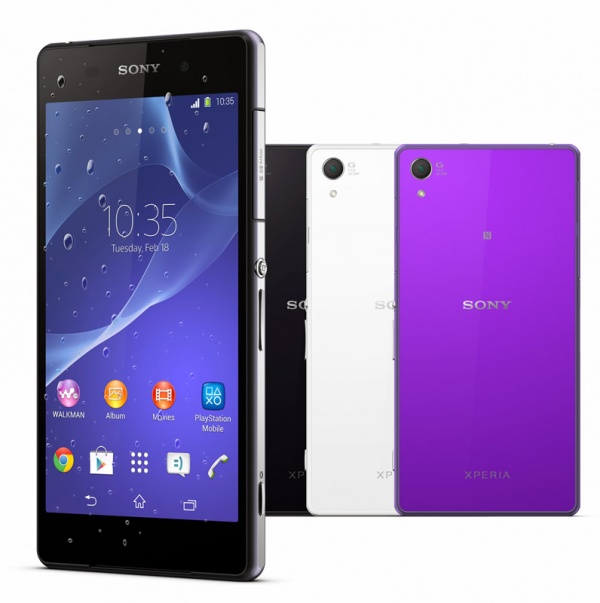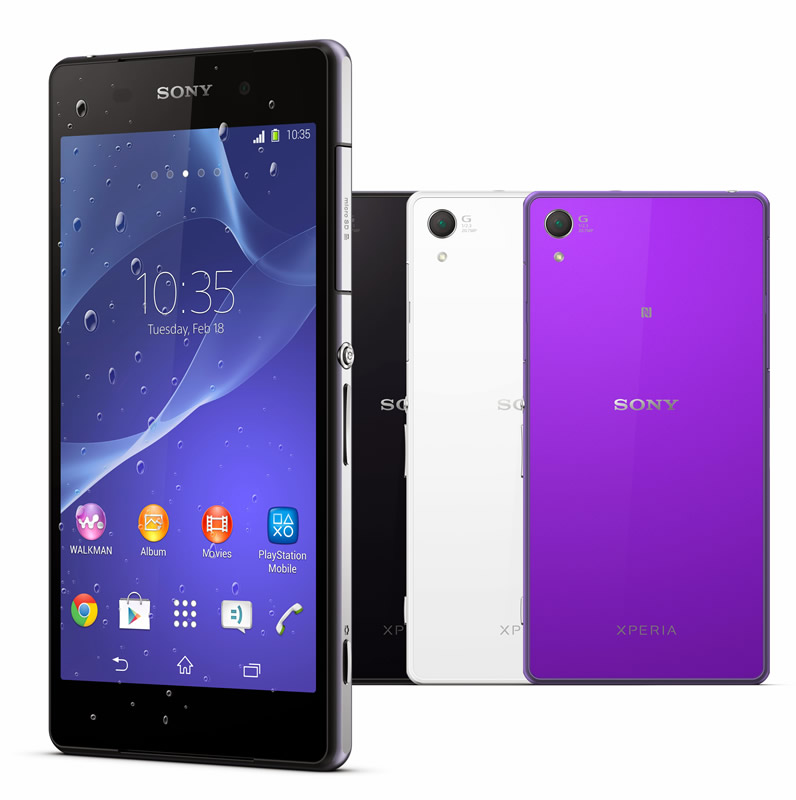 Three have confirmed that they'll be stocking the recently unveiled Sony Xperia Z2. They'll be the only operator offering Sony's flagship smartphone with unlimited 4G at no extra cost.
No details on how much the Xperia Z2 will cost on Three, but there are bound to be some great deals to be had. We do know it will begin shipping at the start of April.
Brendon from Three has also had a sneak peak at the Sony Xperia Z2 looking at its major features including 4K video recording, its waterproof design and much more. You can get a detailed close-up look at the Xperia Z2 in the video below.
Sony's Xperia Z2 will be available to pre-order on Three in March and you can head over to the Three Store here.
In the UK the Sony Xperia Z2 has also been confirmed as coming to O2, Vodafone and EE. You can also pre-order the smartphone SIM-free from Sony themselves for a price of £599.