Sony Xperia Z2 release dates driven back by high demand
2 Apr 2014 by Simon Thomas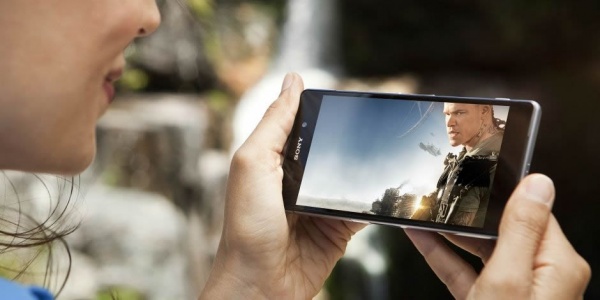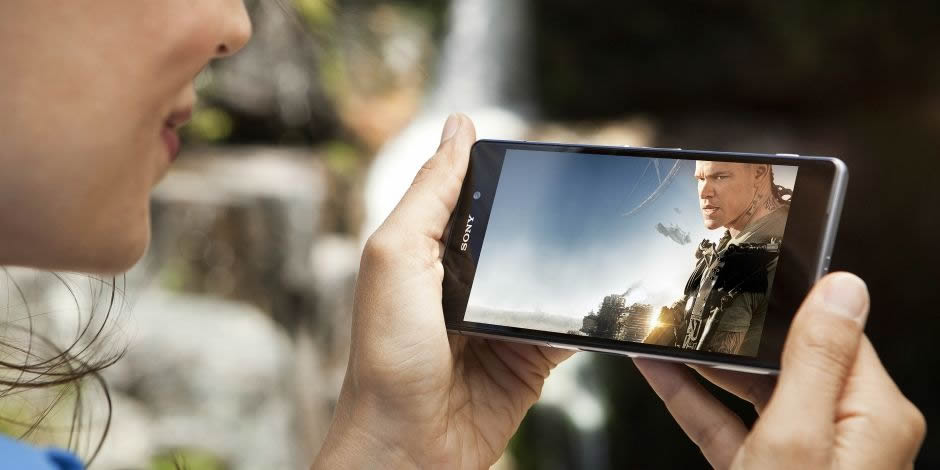 Sony have seen so many pre-orders of their flagship Xperia Z2 that they are failing to keep up with demand. Meaning that some of those wanting to get their hands on Sony's smartphone will have to wait beyond the original early-April release date.
In an official statement to 3G.co.uk Sony commented that "We are working tirelessly to maximise stock levels in April but currently we do not expect to meet the high demand across all our sales channels. Please stay tuned for further information and confirmed retail availability."
Those looking to get their hands on Sony's smartphone early in April (who havn't already pre-ordered) now have limited options. Only Vodafone and Phones4U are still reporting shipping dates early in April and we've summarised the current situation in the table below.
| | | | | | | | |
| --- | --- | --- | --- | --- | --- | --- | --- |
| Retailer: | EE | O2 | Three | Vodafone | Amazon | CPW | Phones4U |
| Shipping Date: | Within 28 days | April 28th | May 1st | April 14th | Not given | Not given | April 11th |
*Dates are subject to change at anytime.
What if I've already pre-ordered?
A number of retailers in the UK have already informed their customers that delivery of their smartphone has been pushed back until May. If you've already pre-ordered and havn't been contacted by your retailer then you should still get your Xperia Z2 on the original date reported by your retailer.
Sony will be keen to ship the Xperia Z2 to customers to customers as soon as possible - with the HTC One M8 already available and the Samsung Galaxy S5 launching on April 11th.