The LG G Pro 2 phablet to come in two 4G versions
27 Jan 2014 by Kevin Thomas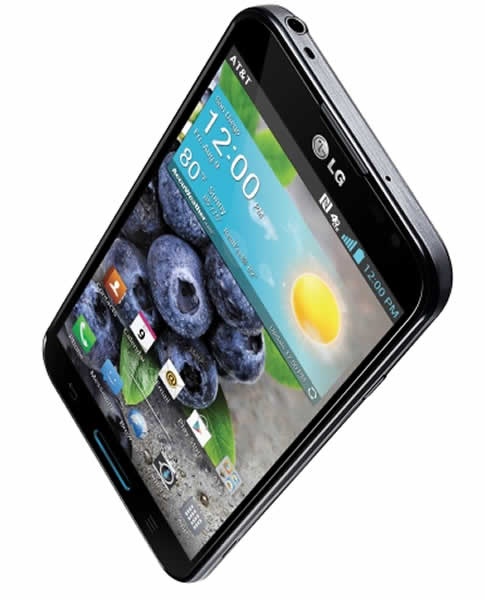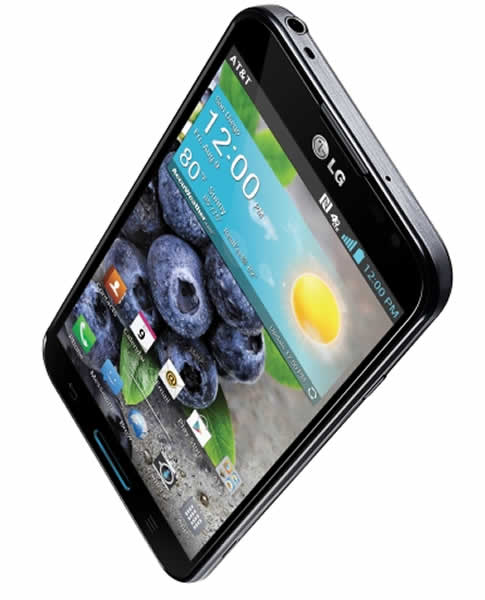 LG G Pro 2 confirmed to launch in February and come in two 4G versions

The original LG Optimus G Pro first surfaced in January 2013 and sold over I million units in its first 4 months on sale, so its no surprise to learn that the LG G Pro 2 is on its way.
LG in Korea have announced on its social media that the LG G Pro 2 will be launched in February which we would expect to mean during World Mobile Congress in Barcelona.
LG themselves did not reveal any more, but Korean sources suggest a specification as follows.
The LG G Pro 2 is rumoured to ship with Android 4.4 KitKat and be powered by a Qualcomm Snapdragon Processor 800. The G Pro 2 is also rumoured to come with a 6-inch full HD display with 1080x1920 pixel resolution (ppi=367) and 3GB of Random Access memory.
The good news, if the Korean leak is correct, is that will be two 4G versions of the LG G Pro 2. One with standard 4G LTE and one with 4G LTE-Advanced. EE are currently trialling 4G LTE Advanced in London with the intention of launching in the UK later this year.
To find out more we will all have to wait for the next leak to surface or just a few weeks till LG spills the beans at MWC- 3G will be there to bring you the latest.