Top 3 Tips For Using Blackberry Messenger
23 May 2012 by Simon Thomas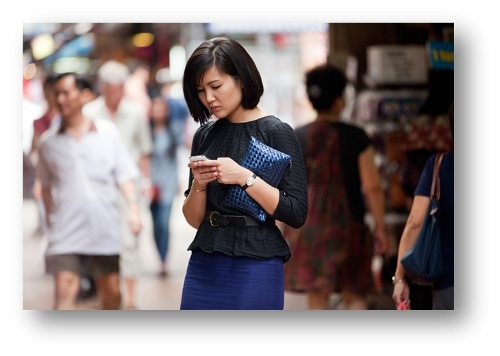 Blackberry Messenger (BBM) has is one of the main reasons that people buy Blackberry smartphones and RIM have now posted their top 3 tips for using the application.
The first tip relates to the sending and receiving of messages itself. In particular they pointed out that Blackberry Messenger supports messages up to 2,000 characters long.
Additionally, RIM pointed out that on BBM you can easily see when your message has been sent and when someone is reading your messages (with the D and R icons displayed) , as well as being able to see when someone is responding to you.
The second tip to using Blackberry Messenger relates to sharing files and content using BBM. All you have to do to send photos, videos, music and much more to a BBM content is select menu and then click "Send" and choose "BBM Contact", which is certainly easier than using email or text.
The final tip RIM have given for using Blackberry Messenger relates to organising your BBM contacts. Users you form BBM groups which enables you to easily keep all your family and friends separate. The groups can then gain access to share calenders and notifications, which is useful for arranging parties and similar social events.
Three have a great selection of Blackberry smartphones available and you can view all their latest deals by clicking here.