ZTE Apache - A True Rival To The Galaxy S4 ?
27 Nov 2012 by Simon Thomas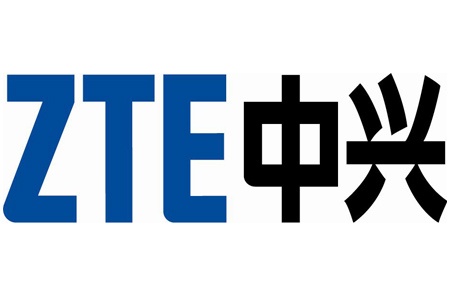 ZTE have quickly become a force to be reckon with in the smartphone arena and they look to be aiming for the big guns with the release of the ZTE Apache. According to Chinese sources, quoted by the China Times, the ZTE Apache is a true rival to Samsung's Galaxy S4.
The rumours suggest that the Apache will have an eight-core processor , which is the same amount of cores expected to be included in Samsung's smartphone. The power and multi-tasking provided by such a chip will be far above the quad-core processors currently on the market !
The ZTE Apache is also rumoured to include a full 1080p touch-screen display which is likely to be around 5 inches in size. While, it'll also have a 13 mega-pixel camera for taking truly stunning pictures and will support 4G.
The fact that the ZTE Apache supports 4G opens up the possibility of it becoming available on EE's 4G network when it launches in the UK. Additionally, by the time it's available it's possible that some of the other UK operators might have launched their 4G networks, but we doubt it !
Can the ZTE really stand up to Samsung's Galaxy S4 ? Well, the specification of the ZTE Apache is impressive enough and if the price is right we can't see why it shouldn't offer a good alternative to Samsung's device.
We brought you news about the Samsung Galaxy S4 earlier in the month and you can find out more about the Galaxy S4 by clicking here.